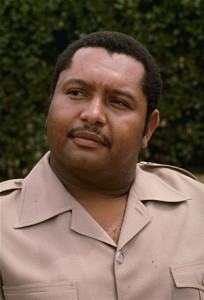 By Joseph Guyler Delva
PORT-AU-PRINCE, Jan 16 (Reuters) – Exiled former Haitian dictator Jean-Claude "Baby Doc" Duvalier returned unexpectedly to his Caribbean homeland on Sunday for the first time since he was forced out by a popular uprising and U.S. pressure in 1986.
Wearing a blue suit and tie, Duvalier, now 59, arrived at Port-au-Prince airport on an Air France flight from Paris, witnesses said.
Dozens of enthusiastic supporters greeted him, although the motive for his surprise return to the country was not immediately known.
Duvalier took the reins of power in Haiti in 1971, becoming president on the death of his father, the autocratic Francois "Papa Doc" Duvalier, who had ruled with a reign of terror. Jean-Claude, "Baby Doc," was then the world's youngest head of state at age 19.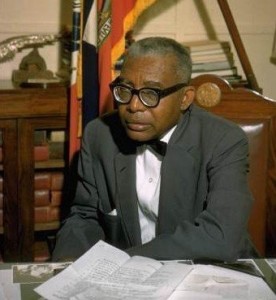 Although he tried to improve Haiti's image during his rule, he faced accusations of corruption, political repression and human rights abuses when he fled the country in 1986 during massive street protests and diplomatic pressure from Washington.
His unexpected return comes at a time when Haiti, still the poorest state in the Western Hemisphere, is facing political uncertainty following Nov. 28 presidential and legislative elections whose preliminary results have triggered fraud allegations and street protests.
The chaotic elections went ahead during a cholera epidemic in the country, which is still recovering from a devastating earthquake a year ago that killed more than 300,000 people. (Writing by Pascal Fletcher; Editing by Peter Cooney)