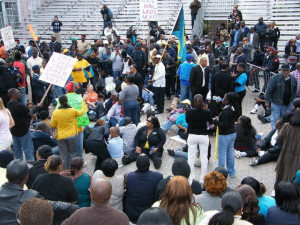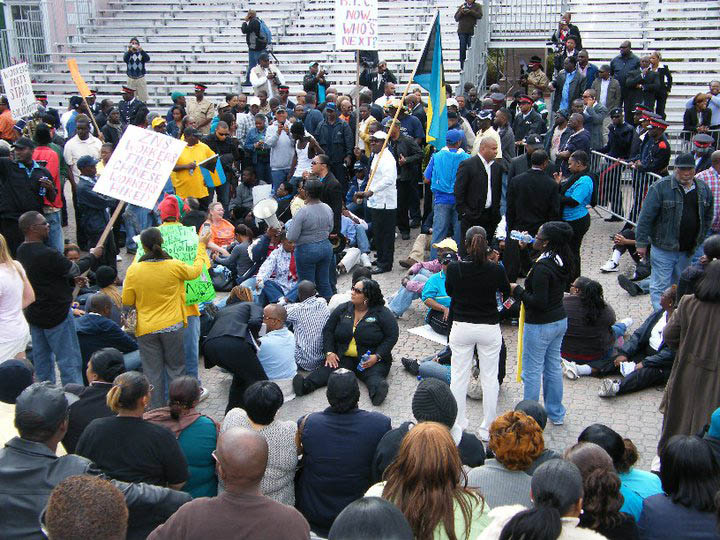 A BP NEW ALERT<<< Bahamas Press is reporting the first sign of a push back in the sale of BTC to Cable and Wireless.
Sources in the upper echelon of the Ingraham Government have confirmed to BP, the debate on the sale of BTC to Cable and Wireless will not go forward this Wednesday in the Parliament.
We are told the mounting pressure and resistance and distraction of the sale may have changed PAPA's mind following the death of one of C&W chief negotiators last week.
The man believed to be rewriting the Memorandum of Understanding dropped dead in the Hilton Hotel on Bay Street on Jan. 10th; Majority Rule Day.
BP prays that his soul and the souls of all the faithful departed REST IN PEACE!