Robber and homeowner shot!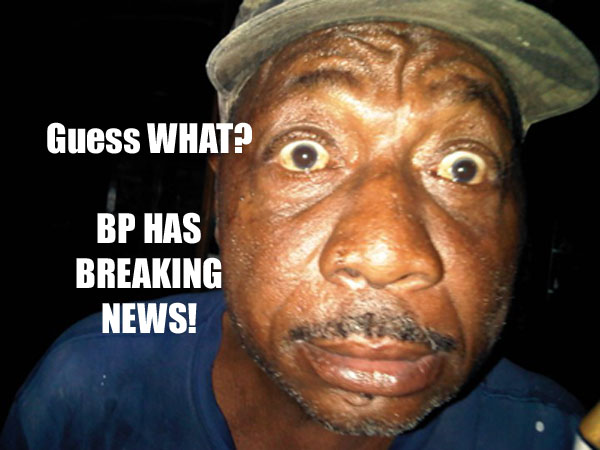 Breaking News >> BP is reporting that there is another shooting incident tonight just behind Porky's Gas Station. We can report the victim was transported to hospital and is now listed is serious condition but alive. It all started when a robber entered the man's home on Emile Drive just behind Porky's Station on East Street South. The victim is new to the area and opened fire on the robber. The robber also shot the homeowner and then fled the scene. He was quickly captured by officers a short time later… The robber was wounded from the incident.
The incident unfolded shortly after 8pm tonight.
BP is also reporting another shooting at the Town Centre Mall where we can report the victim in that shooting who is now recovering in hospital is the son of the owner of a perfume oils stall in the mall…
BP IS LIVE!!!!