Christie should be protecting poor Bahamians not people who live in million-dollar homes – WHY HAS MORTGAGE RELIEF NOT WORKED!?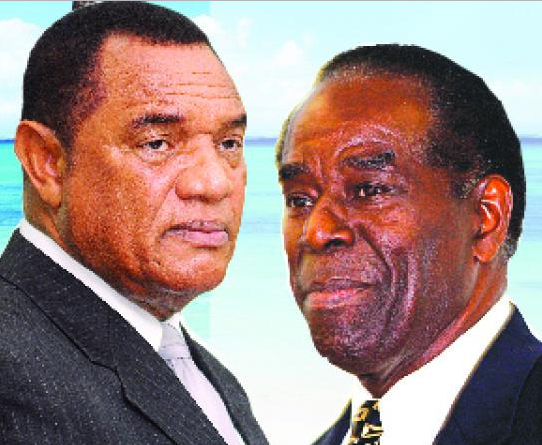 BP QUESTIONS TO THE PRIME MINISTER!!!! – Mr. Speaker – Can you ask the Rt. Hon. Member for Centreville, why was it necessary for him to intervene and save the home of his friend, who is also one of his Senior Policy Advisors on VAT, when it is fact that his GOVERNMENT introduced a Mortgage Relief Program to save homeowners now in default?!
Can you also ask my Rt. Honourable Friend – Would he not agree that that Relief Program was indeed a failure, a DREAM SOLD TO THE BAHAMIAN PEOPLE – where not one single homeowner were spared from the wrath of the Banks?!
And, Mr. Speaker, if I may add through you – What is the Rt. Honourble Member doing to save the thousands of poor and now unemployed Bahamians who today are facing foreclosures but have no friend like him on their side?!