Bahamas Press Pays Tribute to Gerry Goffin who died at 75!!!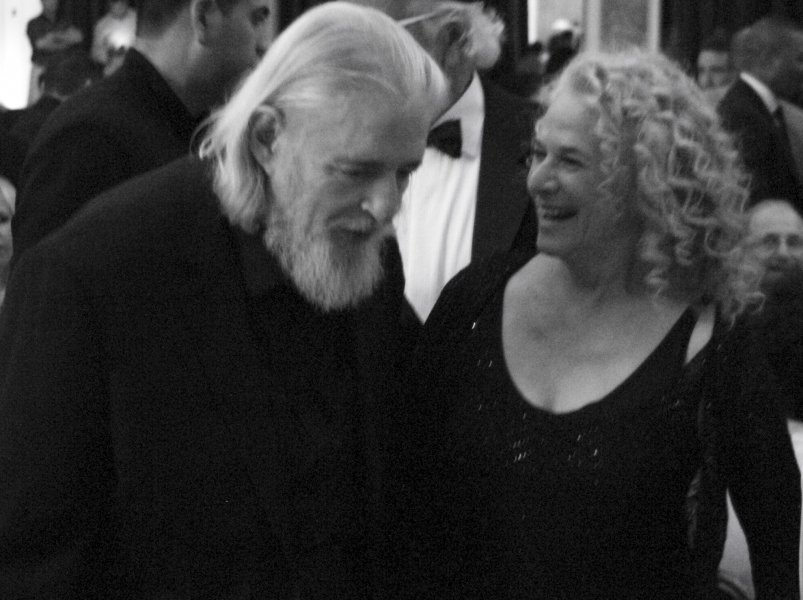 Bahamas Press loves this song. This ballad written in 1960 by Carole  King and Gerry Goffin was the beginning of a musical revolution that  brought on a transformation of the music business. The couple went on  to write many top musical pieces of the 1960s. Gerry died today at the age of 75.
The American lyricist penned more than 50 top 40 hits including 'You  Make Me Feel Like – A Natural Woman and Savin' All My Love For You…
To the Music of Great Times and wonderful people  – Bahamas Press  pauses to pay Tribute to a man who made the world fall in Love again  and brought rise to new artistic voices…
MAY HE REST IN PEACE! AMEN!!!
http://www.youtube.com/watch?v=9aPmMeqxkW4