Bahamas Press confirms victim in deadly accident is Avian Morley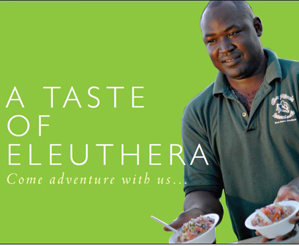 Governor's Harbour, Eleuthera – There is sad breaking news tonight coming out of the community of Elethera where one of the island sons has lost his life in a tragic accident. Now here is another story you will hear first on Bahamas Press where only we have agents and sleeper cells under every rock in the country.
Bahamas Press agents live on the scene at Governors Harbor airport, where police have just now blocked the scene where Avian Morley of Rock Sound was killed after losing control of his motorcycle and slamming into a fence.
Known as a popular man with a conch stand, he was featured on Martha Stewart when she toured the island earlier this summer.
The tragedy occurred at about 6.15pm and witnesses say it took police officers quite some time to get there. As of 9pm they were still there with the body.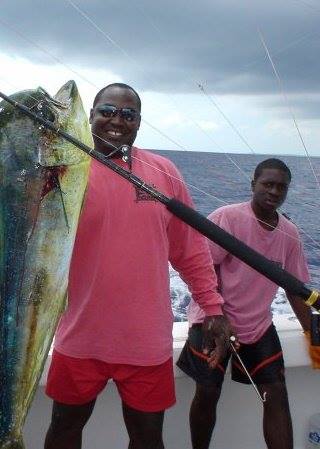 We can confirm that Gigi, the wife of the deceased, arrived and was visibly distraught.
We also understand that instead of being taken to the Rock Sound Funeral Home he is being transported to the Harbor Island Medical Center, which has the closest morgue.
This certainly has put a damper on the Rock Sound Homecoming Festivities, which are slated to begin next week, as Morley was popular there with locals and tourists to the island alike – especially for his signature conch salad.
Residents around the country are being asked to offer prayers for the family, and to our Great, Wonderful Creator GOD and King, who during these times admonishes us all to pray.
Rest Eternal Grant Unto Him O Lord, Amen.