A BP MORNING REPORT >>> Preacher was mute after parishioners found out about his toy-boy deep in a Jamaican school!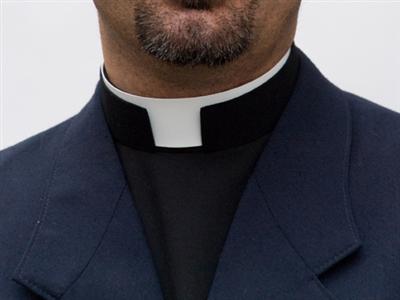 Well, what in da hell is dis?!
Nassau, Bahamas — A famous Baptist preacher who loves to sing the hymns of Zion told his members on Sunday if they don't like what he is preaching they should get up and walk out of "his Church".
The preacher has no problem throwing members out the door as he recently placed some members in court and then kicked them off the membership list after they begin questioning expenditures and demanding new finance reforms in the church.
BP has tried to reach a senior parishioner and pillar of the church who has played the saxophone for over 50 years, but we were unsuccessful!
The preacher made his sermon loud on Sunday against Junkanoo Carnival on Grand Bahama over the weekend, claiming that the young women dressed in skimpy teasing outfits were not Bahamians.
What was interesting, though, is that the said Baptist Preacher had nothing to say about the young pride men who were also bare-chested and shaking themselves up on Grand Bahama.
The preacher has a reputation of flying regularly into Jamaica to see his toy-boy with church funds, claiming that he is a student perusing a doctorial degree. One member who challenged the preacher in court argued how he not only used church money to dine his "gay parish lovers", but the flamboyant preacher, who one time studied to be a catholic priest but left after having an epiphany, changed his vehicle to give one of his 'pink lip sissy' the old one.
As one member told BP, "He preaching on Carnival, but I wonder when he ga preach on all these "pretty boys" crease up in growing numbers deep inside da church!?"
Boy, I tell ya – if ya don't laugh, you ga holler!
We report yinner decide!