Heads should roll at the Bahamas Electricity Corporation!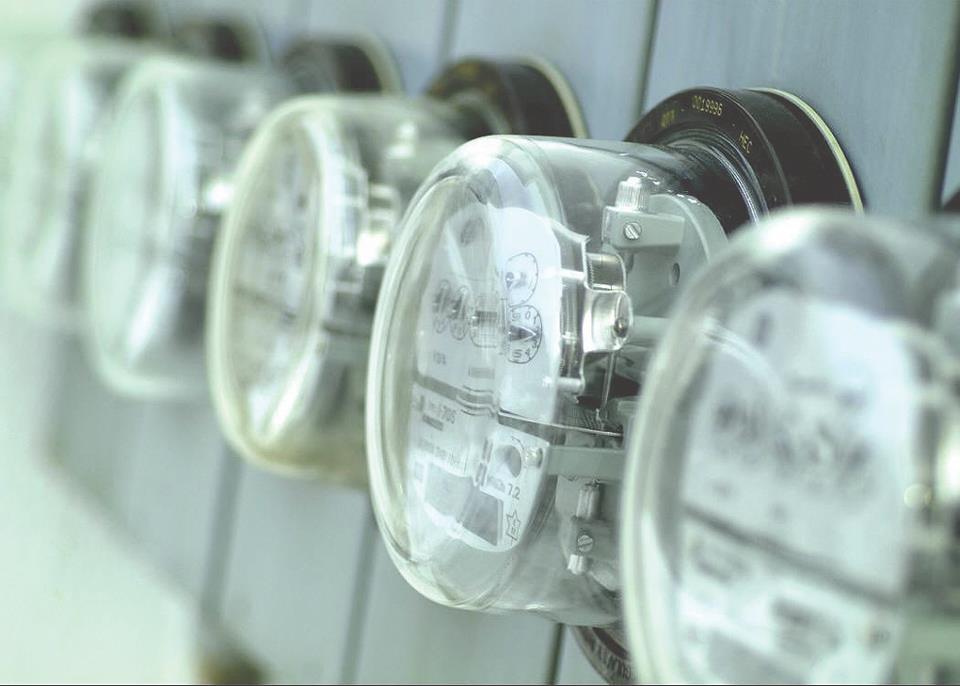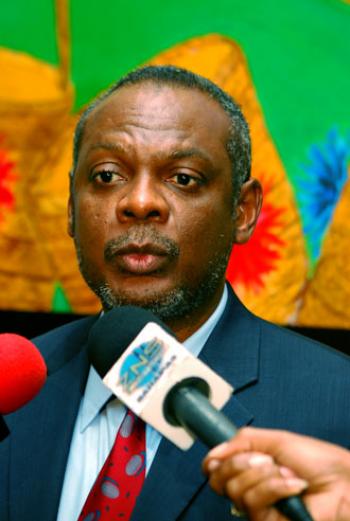 Nassau, Bahamas –– Everytime there is an island-wide shutdown, it appears that BEC cannot share with the public an explanation why. What are we paying a customer service department for?
Here below is a recording that continued with a busy dial tone from 6 am this morning to past 10am. No one answers, no music, no commentary. As far as we know the Clifton Pier plant could be under attack by terrorists and people just don't give a damn.
Some building could be burning to the ground because of an electrical fire from a pole and BEC just doesn't give a damn.
What is worse is this: the power outage happened since 5am this morning islandwide, and, up to 10am, some senior staff and leadership at the Corporation have yet to come into the office. We really playing around ya know!
How could an already stressed out public, gripped with some of the highest light bills in the region, endure such pain and suffering from BEC!
If the "current" is off and you are indeed "tryin" to fix it, the least you could do is put up a message detailing the problem or answer the damn phone!
Yinner ain't worth **** [yall know what we want say]!
We report yinner decide!