Victim is Cassius Gaitor of Mastic Point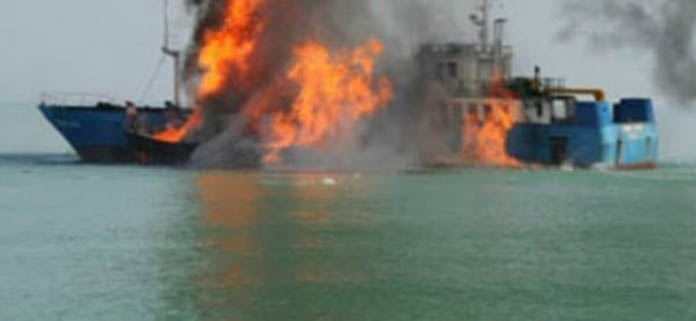 Andros – Police in North Andros are investigating a boating incident that has left an adult male dead.
Preliminary reports are that shortly after 10am today, five men from Andros were on a fishing trip some three miles off Morgan's Bluff, when their boat caught afire and an explosion occurred.
The five men all jumped overboard for safety.
A short while later one of the men was found unconscious, submerged in the water. BP has identified that victim as Cassius Gaitor of Mastic Point.
The man was taken to shore where he was pronounced dead by the islands local doctor.