WE HAVE BREAKING NEWS >>>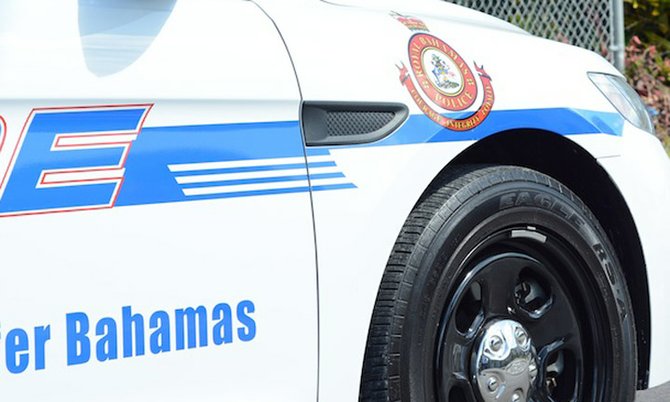 Nassau – BP is reporting two [2] males just minutes ago held up the driver and robbed the victim of his truck. The bandits made good their escape running over the east hill street onto Market Street.
BP is learning it is an ARMOURED TRUCK STOLEN>>> Which is why our network is being alerted!!! ARMOURED TRUCK AND MONEY GONE!
BREAKING NOW >>>>