PLP Chairman bites hard into FNM!
STATEMENT:
The sudden and unexpected resignation of a second senior member of the Ingraham cabinet in just nine months is clear evidence of a growing rift within the leadership of the Free National Movement.
This latest act of political abandonment is a referendum on Dr. Minnis whose leadership was weighed in the balance and was found woefully wanting.
Further, this sequence of events clearly demonstrates for all to see that the support for and confidence in the leadership of Dr. Minnis are waning by the day.
Here you have a leader in Dr. Minnis charged with the responsibility for rebuilding his party and is not only unable to galvanize his caucus, but is unable to remain in the House to effectively discharge his constitutional duties. He managed to get himself suspended over his foolish behavior.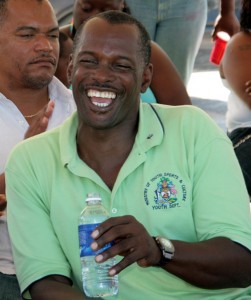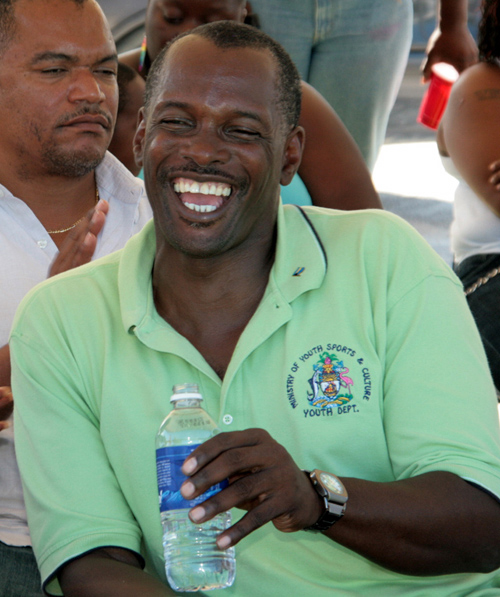 Dr. Minnis is well advised that creating a circus outside of Parliament and siding with those who would harm this country's reputation in order to create confusion and to distract from the people's business are not the qualities of effective leadership.'
Unless and until there is a paradigm shift in his leadership style, Bahamians should not be surprised if this disaffection within the FNM continues.
-END-