<<< Bradley Roberts, former Chairman of the PLP.
Nassau Bahamas — Is he coming back? Well, late tonight Bahamas Press received confirmation that former Chairman of the Progressive Liberal Party, Bradley Roberts, will file papers on Nomination Day at the PLP convention. Roberts we now know will nominate for the post of Chairman of the PLP.
BP asked Mr. Roberts via facebook late Saturday night about his intentions. Roberts responded to our question and said, BP should turn to the radio talkshow Parliament Street at 4PM this Sunday and listen to what he has to say.
Bahamas Press confirmed some months back that Roberts will throw his hat into the race for the Chairmanship post at the upcoming Convention now only three days away. To us this is very good news.
Why? Well since 2008 BP has exposed the CORRUPT Tactics now being deployed by WICKED FORCES IN THE PARTY, particularly by its current Chairlady, Glenys Hanna-Martin. We believe her leadership has become the most 'VICKED' we've seen in the 56 year history of the PLP!
Her BLATANT corrupt methods of voter intimidation against PLPs in the Party will be her sole record; which has left the PLP weak, disjointed, without unity and soft on the FNM! When the people FIRE her this week, BP will hold no sympathy for the woman who has allowed a fellow MP to BREAK UP HER MARRIAGE! [FREE BP ANNIVERSARY PHONE CARD PIN: 7859 7365 5571]

WHY IN THE HELL IS OBIE 'SNITCH' WILCHCOME SOO DAMN 'VICKED'!?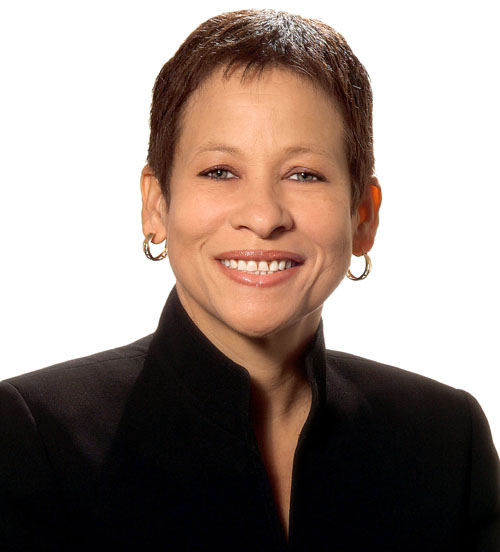 All over the Bahamas she and her Convention Chairman lap lover has decided to trick family island Stalwarts and Delegates, telling them they cannot VOTE in the upcoming convention. Why would this couple trick or treat scores of seniors in their own Party in this way? THIS BLOWS OUR MIND!
Amazingly, the Chair has not met with some family islands in years and now that these same persons will be ready to VOTE HER OUT, Hanna-Martin has informed many of them that they cannot vote. Some island she has refused to fly into and conduct elections. AND she has refused to call for the removal of the Convention Chair, the same man on her divorce petition!
Bahamas Press also has information, which suggests a senior PLP has walked into several printing companies here in Nassau requesting the printing of PLP election ballots. WHAT KIND OF FRAUD COULD BE UNDERWAY THIS THURSDAY? We could only guess!
However, despite all this, Bahamas Press would welcome a strong voice such as Bradley Roberts into the PLP Chairmanship race. We wish him well and Bahamas Press will BACK HIS NOMINATION!