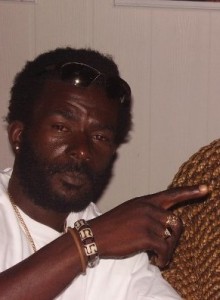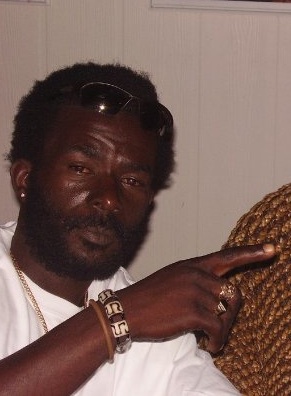 A BP BREAKING NEWS ALERT<<< A resident of Spring City Abaco alias, "YELLOW" will be charged with Abaco's latest homicide.
BP can confirm police on the island are holding three men in connection with the slaying of Abaco resident, Stanley Saintvil.
The victim along with his companion and daughter were all shot in their home following a home invasion earlier this week.
prior to the arrest of "Yellow" police also held two males in connection with the slaying.
Both young men are the sons of prominent Abaco businessmen.
The owner of Abacom computer company Mr. Malcolm Spicer,  and the owner of M & R grocery store, Mr. Roderick Strachan, sons are being held by police.
You would recall that Mr. Roderick Strachan owner of M & R grocery store was the victim of a robbery gone bad some two years ago when his youngest son was gunned down during a robbery at M & R. Prominent televangelist Silbert Mills' son was charged in connection with that murder.
It is rummered on the island that a possible motive for the murder was not robbery, but a murder for hire, as the victim in this latest homocide did not make good on his promised to pay a voodoo priest in Haiti. The priest is said to have who given a number of Haitians nationals the winning numbers, and in return some of the winnings was pledged to be returned to Haiti.
What make this theory believable is that no monies where taken from the crime scene. Over twenty thousand $20,000 was left untouched.
It is therefore fair to assume that should police have the wrong suspects in custody, a serial killer could be on the loose in Abaco, as we are learning that there are a few other Haitian nationals who did not make good on their pledge to the voodoo priest.