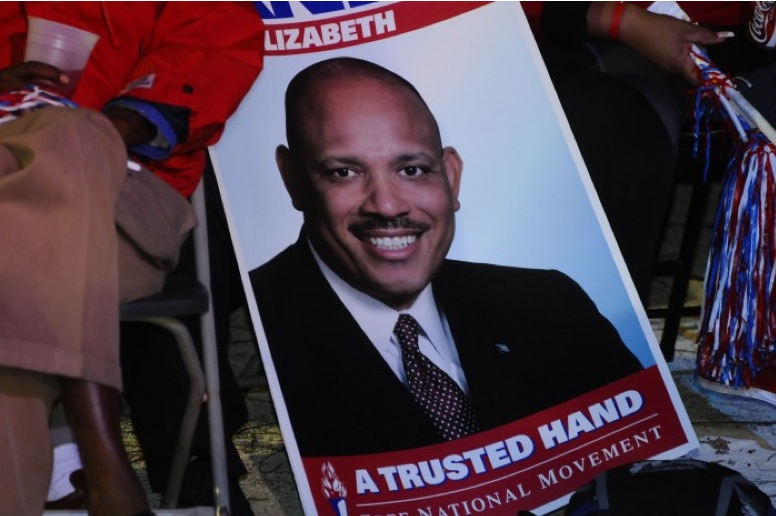 Nassau, Bahamas — Breaking news now coming into Bahamas Press confirms FNM candidate, Duane Sands, is the holder of an American Green Card, issued by the American Government.
Bahamas Press can confirm Sands applied for and was granted American status by the US government. The Green Card affords him the rights and privileges of a US citizen!
Bp will drop another bombshell this Sunday at 12noon detailing a shocking new revelation involving this Elizabeth by-election. Stay Tuned!!