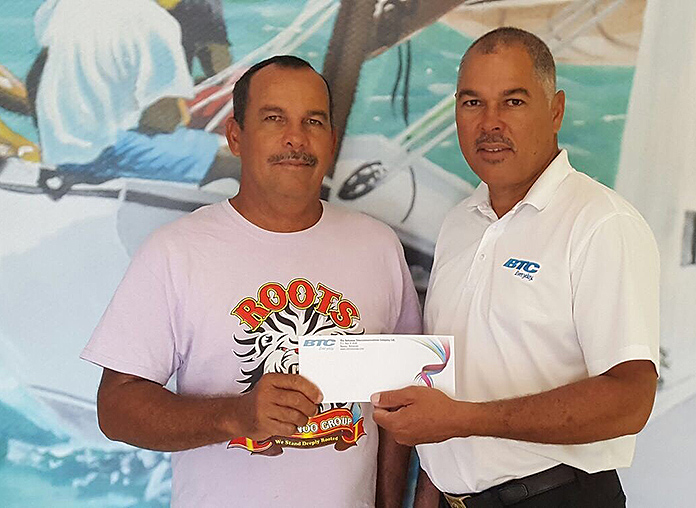 Nassau, The Bahamas – The second largest Regatta in the nation expects to kick off their festivities with the help of BTC.
BTC has committed to sponsoring the event to defray the cost of the "B Class" race this year. BTC's Senior Manager for Long Island and Southeast Islands Ian Knowles said, "I'm grateful we're able to sponsor a race this year, and we look forward to winning that particular race and bring that BTC Cup home."
The telecommunications company always supports the promotion and celebration of Bahamian culture. Knowles said, "Regattas bring a lot of visitors to the islands, and the Long Island Regatta is the biggest event on the calendar. Everyone appreciates BTC's presence because we've been sponsoring the regatta for quite some time."
While celebrating its 50th anniversary, this major cultural experience is scheduled to take place May 31st to June 3rd with a number of engaging activities up their sleeve. Mr. Knowles said that there are a number of Bahamian talents lined up this year to "rejuvenate the regatta" along with a new "A Class" boat they're excited to showcase.
Mr. Knowles expressed, "I want all of my sailing family, friends, and visitors to have an exciting time while having clean fun. I want them to enjoy everything Long Island has to offer. From the Long Island native mutton, which is a local delicacy, to our hospitable spirit and friendliness."
Long Island expects another year of great food, good music, and endless memories thanks to BTC!