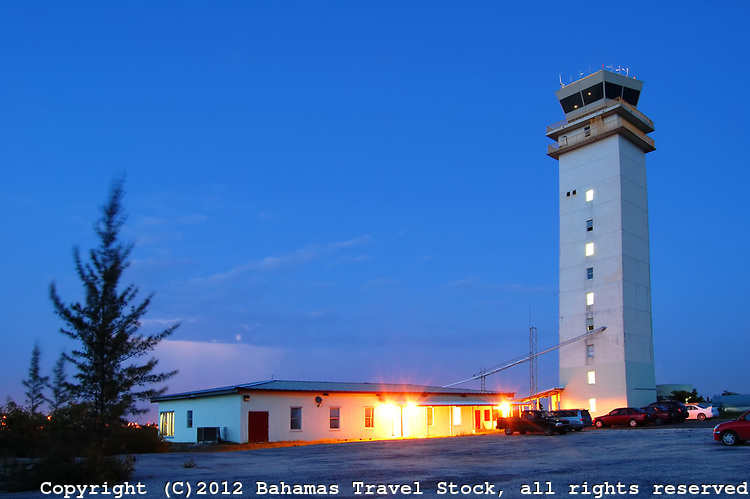 Nassau, Bahamas – Two Bahamian women and a Bahamian man were taken into custody after they were found in possession of a quantity of dangerous drugs at the Lynden Pindling International Airport (LPIA) on Friday 26th May 2017.
According to reports, shortly before 8:00am, two Bahamian women and a Bahamian man were traveling to the United States, when United States Customs and Border Protection officials detained them at the United States Customs and Immigration Pre-Clearance Departure Lounge at LPIA, after 16 taped packages of cocaine was discovered in their luggage.
The estimate weight of the cocaine is four pounds.
The three suspects were handed over to Drug Enforcement Unit officers and are expected to appear in court early next week to be formally charged.
Ahhh well! Looka like that crew ain't going to America no more.