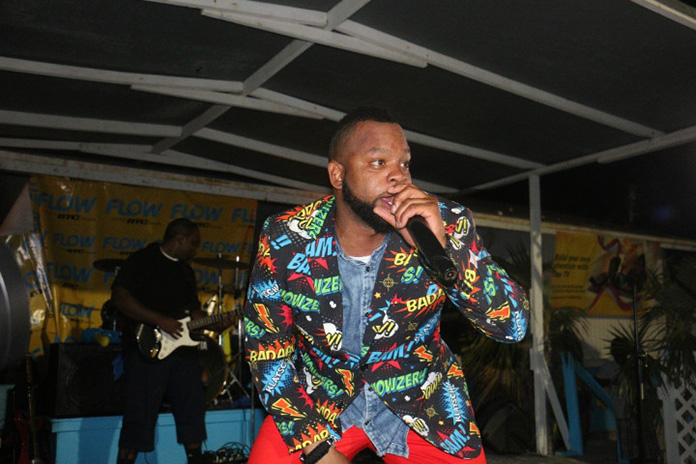 Nassau, The Bahamas – Bahamian singing sensation "Avvy" plans to launch his third Carnival in Inagua with the help of The Bahamas Telecommunications Company (BTC).
The company serves as the event's primary sponsor this year. The entertainer credits BTC for making this event possible. He said, "BTC has been able to help me take something that we've been doing and broadcast it. This gives us the opportunity to reach more people from and outside the island to come and be a part of this experience. BTC has allowed us to market this event more effectively."
CEO Leon Williams said, "This is the third year Avvy is hosting his carnival, and we are again sponsoring this event. We are committed to ensuring that our young Bahamians have the tools they need to unleash their limitless potential."
Avvy said that he chose his native land Inagua to host his annual carnival. He said, "I ended up in the entertainment industry, but I never forgot where I came from. I always do my best to push and promote what I could."
He designed the parade to start from Inagua's airport and prance its way into town. He said, "We're trying to make things happen in Inagua. It's a town that's sometimes forgotten. So, it's great to be able to mark the island as a fun place to be."
The event is scheduled to take place this weekend. Those interested in attending Avvy's Carnival can purchase their plane tickets through Bahamasair at a special discounted rate.
Avvy added, "We're genuinely all Bahamian. We promote our culture. We have plait poles, we have live rake n' scrape bands. We're probably the only island in The Bahamas where we can serenade you from the airport straight into town."
An explosion of culture coupled with the nation's best kept secret will create a truly unique experience with the help of BTC.