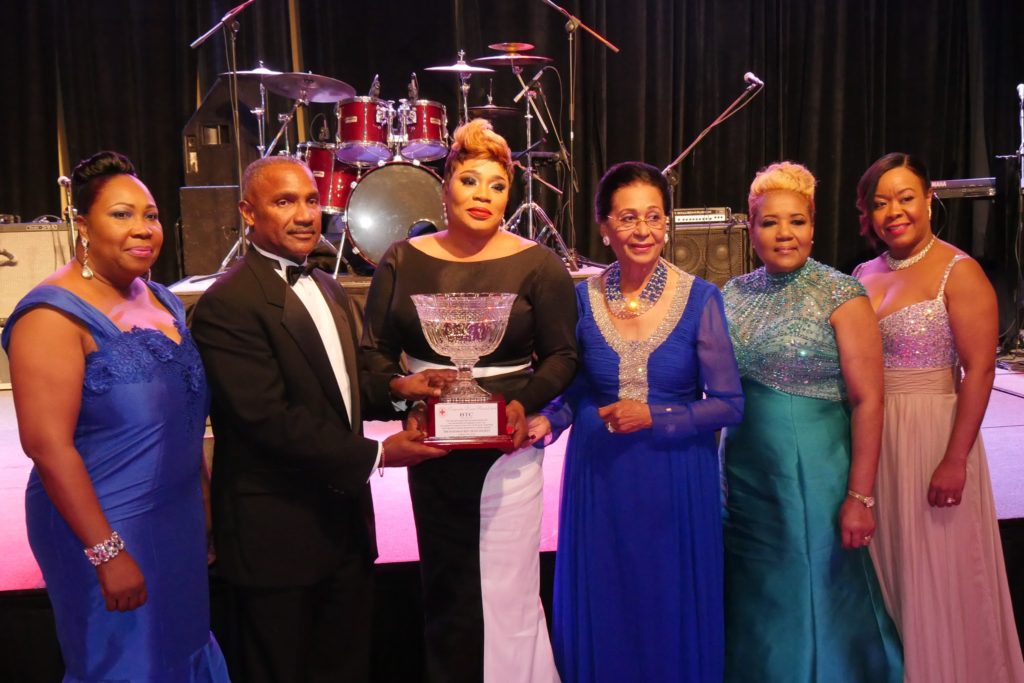 Nassau, The Bahamas. January 31, 2017- BTC was a Platinum Sponsor at the annual Red Cross Ball. BTC's CEO, Leon Williams noted that, "For years, the Bahamas Red Cross has played an integral role in leading various community initiatives across the country.
In the last two years alone, BTC has donated over $1m to fund a variety of causes and initiatives by the Red Cross including Hurricane Joaquin and Hurricane Matthew restoration efforts."
BTC was recognized for its commitment to the Bahamas Red Cross in 2016.