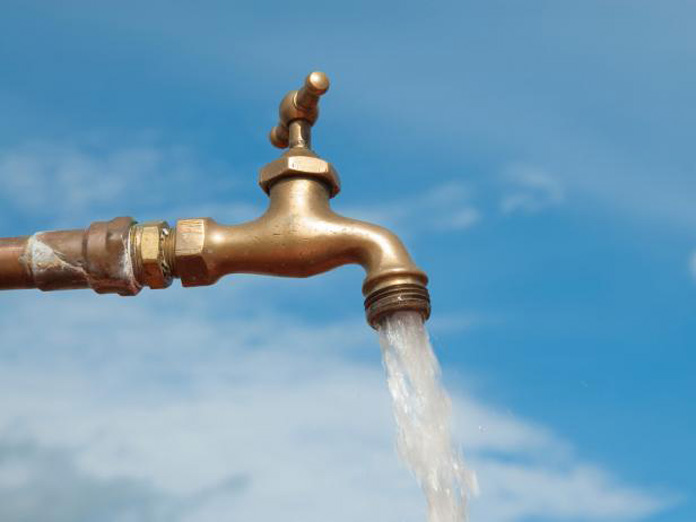 On Thursday night past there was a catastrophic failure at the Naval Base Reverse Osmosis Plant. The well supplying the plant failed and while corrective action was in progress, a subsequent material failure resulted in extended down time for the plant. It is now anticipated that supplies will be restored late this evening.
This facility supplies water to all settlements from Gregory Town in the north to Savannah Sound in the south. Supplies were diverted from our northern system located in the Bogue but this is not expected to be overly effective.
Due to the prolonged outage, hundreds of customers, businesses and Government entities have experienced loss of supply. After repairs are completed, customers in the affected areas may continue to experience reduced service levels for the next 48 hours, until full restoration of the system.
Besides the immediate restoration efforts, WSC has also initiated both medium and long term plans for improving water quality, supply and storage on the entire island of Eleuthera. This includes the recently announced $41 Mn project partially funded by the Caribbean Development Bank, and the Bahamas Government, and other initiatives such a desalinated water supply for the north, and increased storage and production capacity to mitigate the effects of supply failures such as this one in Central Eleuthera.
The Corporation sincerely apologizes for the extended supply interruption and will continue to keep you updated. Please follow our website www.wsc.com.bs, or our Facebook Page regarding corrective works and restoration of supply. Customers are also invited to email their concerns and/or feedback to help@wsc.com.bs or call our toll free number at (242) 300 0150.