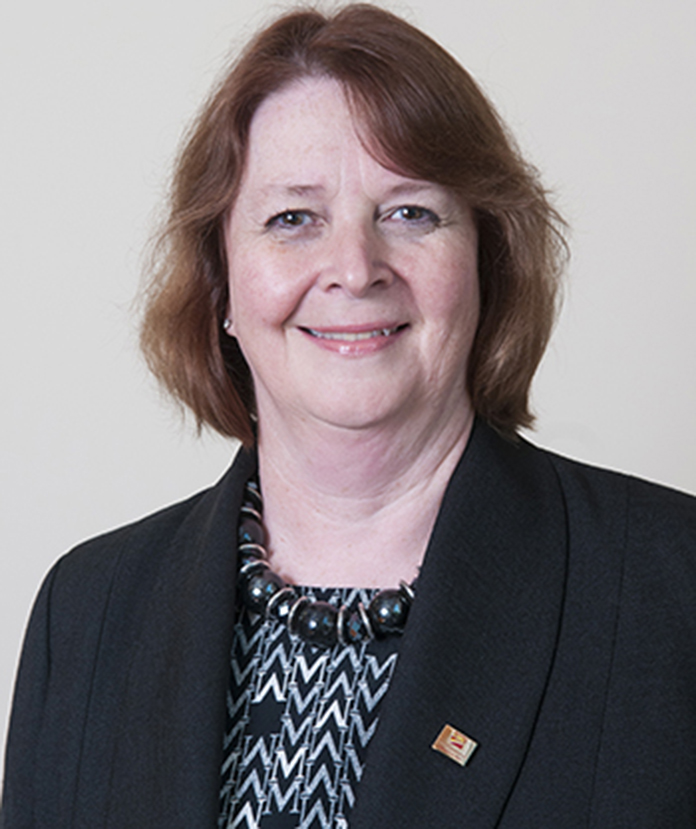 Bridgetown, Barbados – CIBC FirstCaribbean has announced the appointment of Colette Delaney to the role of Chief Operating Officer. As COO, Ms. Delaney assumes responsibility for the performance of the bank's functional regional business lines – Retail & Business Banking, Cards & Customer Relationship Management, Corporate & Investment Banking, and Wealth Management.
She continues to be responsible for the bank's Regional Country Management including local regulatory and client relationships. Additionally, Ms. Delaney leads the Marketing & Communications and Strategy functions, for which she assumed responsibility in May of 2017. Concurrent with these expanded responsibilities, Ms. Delaney has been appointed a member of the Board of Directors of FirstCaribbean International Bank, Limited.
Colette Delaney joined CIBC FirstCaribbean in 2013, and served as the bank's Chief Risk and Administrative Officer.
She is a banking professional of over thirty years' experience, having begun her career with CIBC in 1987, and previously with National Westminster Bank plc. She holds a Master of Arts degree from St. Anne's College, University of Oxford in the United Kingdom, an MBA from Cass Business School in London, and received the designation of Associate of the Chartered Institute of Bankers in the United Kingdom in 1989.
Prior to joining CIBC FirstCaribbean, Ms. Delaney held the position of an Executive Vice President within Retail Banking at CIBC. She is a former Director of the Canadian Payments Association and Acxsys Corporation. She was also a Director of Skills for Change, a non-profit organization helping newcomers to Canada.
In announcing the appointment, Chief Executive Officer, Gary Brown noted: "Colette brings a wealth of experience and strong leadership to the COO role. She has been developing a deeper understanding of our country management and client relationships since embracing her responsibilities as Head of Regional Country Management earlier this year. Given our strategic focus on client service excellence and growing our business, this change provides us an opportunity to align our leadership in a cohesive and holistic manner. It also allows for better collaboration on client service matters across our business lines and with a country management perspective."
The appointment became effective on 8th December.