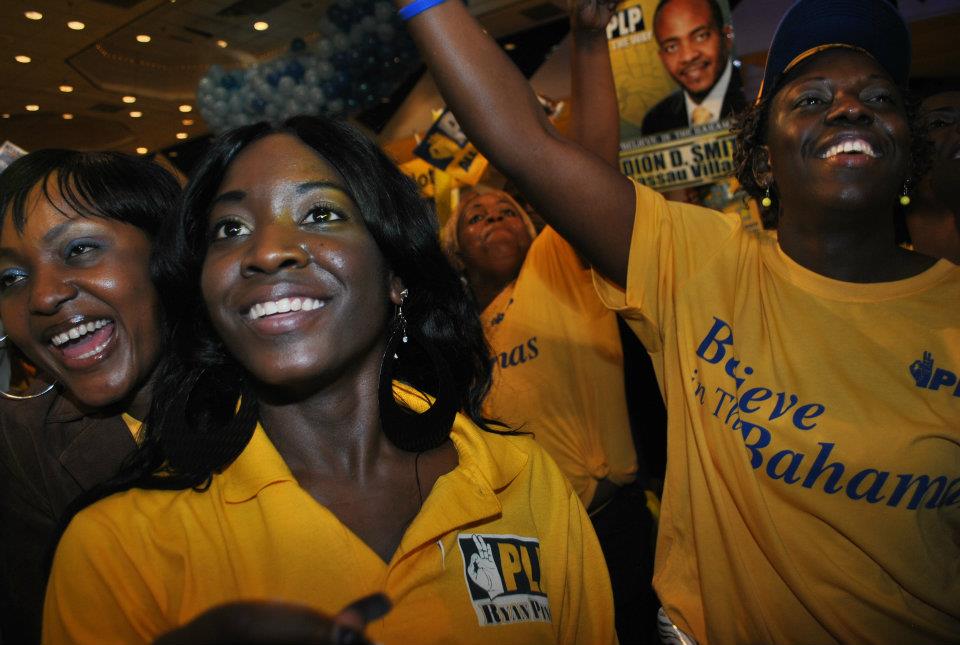 Young Bahamians Believe
Nassau, Bahamas — BBB Analytics poll results are now in from young people and projects a big win among tertiary students for the PLP.
Results suggest some 78% of college-educated students agree with the question that the country is headed in the wrong direction. Some 67.3% confirm that they would vote for a PLP government if elections were today.
Surprisingly, less than 25% would select an FNM government. The remainder, some 6.3%, says they will vote for a third party or independent candidate.
On the question of fiscal prudence and accountability, 75.8% suggest a PLP government would better manage the economy of the Bahamas. The questions confirm the FNM's message of having clean hands is not resonating with voters.
In fact, College students cite reckless mismanagement and gross public wastage between the road project, budget deficits and the growing national debt as clear evidence of this fact. A point also shared by international rating agencies, which downgraded the Bahamas on three occasions.
Persons also identified the government's inability to attract a single investor to the country as troubling, along with its inability to manage the vexing problem of crime, as issue number one.
College students are also concerned that, while they hold degrees, there are few jobs available for them.
The positive results favouring the PLP is due in part to the international trips by the leadership of the opposition PLP.
We report Yinner decide.