former Contractor say – 'DEY ROB I'!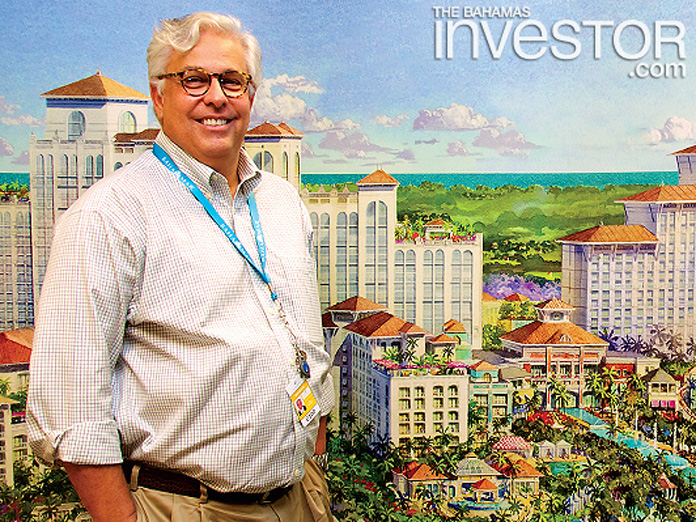 Dear Editor,
I do not know how Mr. Tom Dunlap could come up in our national business and suggest that he has concerns about the POINTE development, and how someone should prove the charge that the POINTE has plenty money.
What gets me is that 'failed business minds' at Baha Mar have yet to explain to anyone as to what happened to the near $1 billion they collected in fees, rent, residents lease, government commitments, China's funding and payments by the brands; SLS, Hyatt and Rosewood. All these parties paid money to Baha Mar. And while they collected millions in the Bahamas, the brand then squander, or perhaps hid in a Delaware account, all that income.
And if that was not enough here are the facts: No one got paid! Thousands were let go off the property under an "extermination exercise". Contractors were still not paid and some even to date have died waiting for their funds from Baha Mar!
Yet, after all the crockery and treachery and downright fraud, former executives of Baha Mar are still walking up and down in the country doing what again? Talking bad bout our nation.
Boy, Dis some shit eh?!
Sign,
A contractor who Baha Mar ROBBED!