FROM THE OFFICE OF THE LEADER OF THE OPPOSITION ON THE PASSING OF CHIEF JUSTICE STEPHEN ISAACS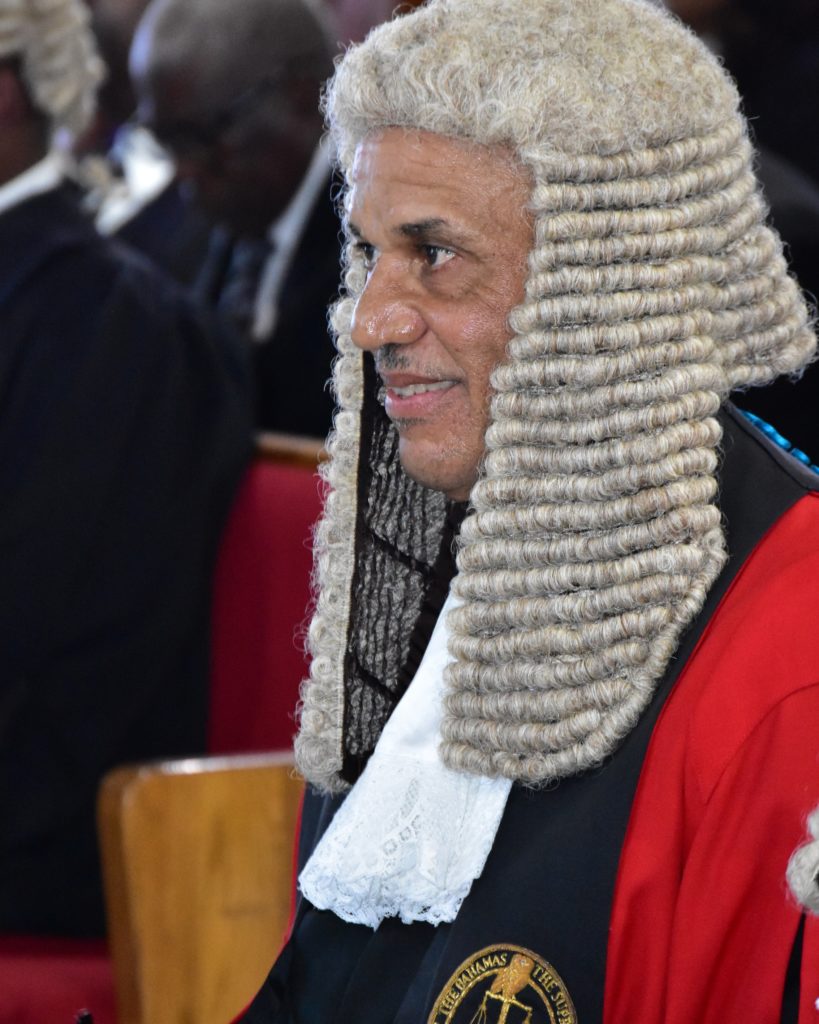 I am saddened today by the news that my fraternal brother in the law and the Chief Justice of our beloved country Stephen Isaacs has passed away.
His life was not easy.  He rose up from difficult personal circumstances to reach the top of his profession. It is often one of the cruel ironies of this life that just as you reach the top, the final curtain is drawn.
Our last conversation at his swearing in touched upon that which is the richness of the human experience — that which is passed on from one life to the other.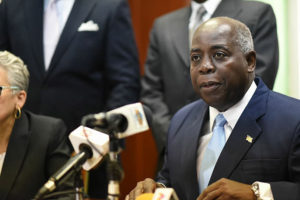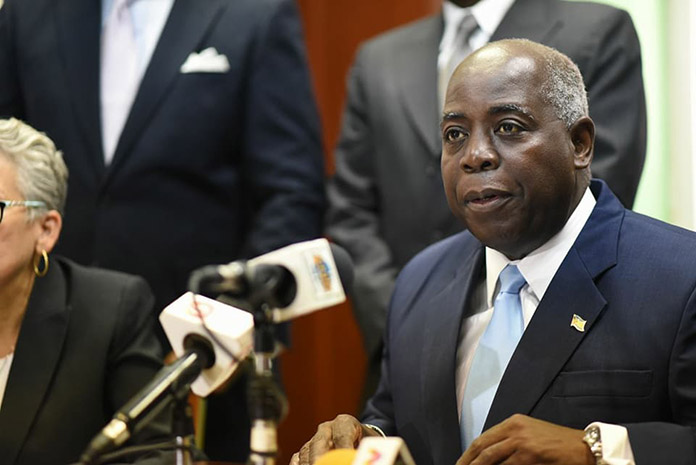 In this context Chief Justice Isaacs' life of overcoming the difficult personal circumstances will be the hallmark of his legacy. It illustrates that those unfortunate personal circumstances do not define who you are but rather  they reveal who you are by the way you respond to those circumstances. The proverb says "seven times you fall, eight times you get up."
I am satisfied that Chief Justice Isaacs served his country well. He did his best to administer the law without fear or favour. He was a good Bahamian. He goes home to a greater reward, having served his country well.
On behalf of the PLP, my wife Ann, our Deputy Leader, Chester Cooper, our Chairman Senator Fred Mitchell and the entire party, I offer sincere condolences to his family.  May he rest in peace.
 
End