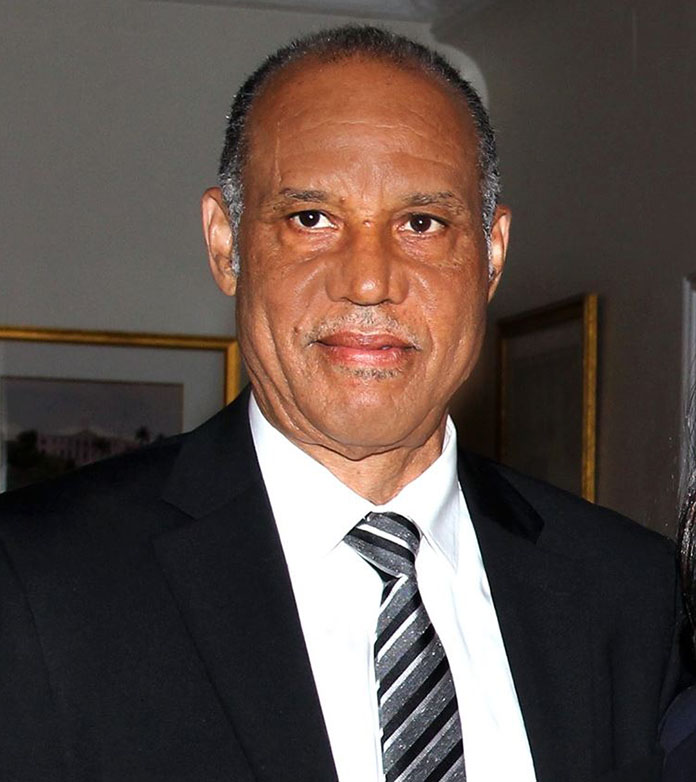 Press Statement Issued by Cabinet Office
For immediate Release
August 24, 2018
Passing of the Chief Justice
It is with profound regret that we confirm the passing of the Chief Justice, the Honourable Stephen Gerard Isaacs, this morning at 11:00 am at Doctors Hospital, Nassau, Bahamas.
Called to the Bahamas Bar in 1982, Chief Justice Isaacs commenced his judicial career in 1994 when he was appointed Assistant Registrar of the Supreme Court. During an illustrious career, Chief Justice Isaacs served also as Registrar of the Court of Appeal, and on the Industrial Tribunal, before being appointed to the Higher Judiciary as a Supreme Court Justice in September, 2002, when he assumed office as an Acting Justice of the Supreme Court and was stationed in Freeport, Grand Bahama.
Subsequently, in 2015 he was promoted to the rank of Senior Justice of the Supreme Court, and in December 2017 was appointed Acting Chief Justice. He was confirmed to the substantive post of Chief Justice of the Commonwealth of The Bahamas, by Her Excellency the Governor General, effective the 9th day of July 2018.
Chief Justice Isaacs throughout his career was universally lauded as being a "judge's judge"; of being, in all things, the epitome of the highest standard of conduct of a judicial officer; and for upholding the Rule of Law, justice, order and proper decorum in his courtroom.
The Government extends its sincere condolences to his children, extended family, colleagues and friends.