Davis warns Minnis Government on Grand Lucayan purchase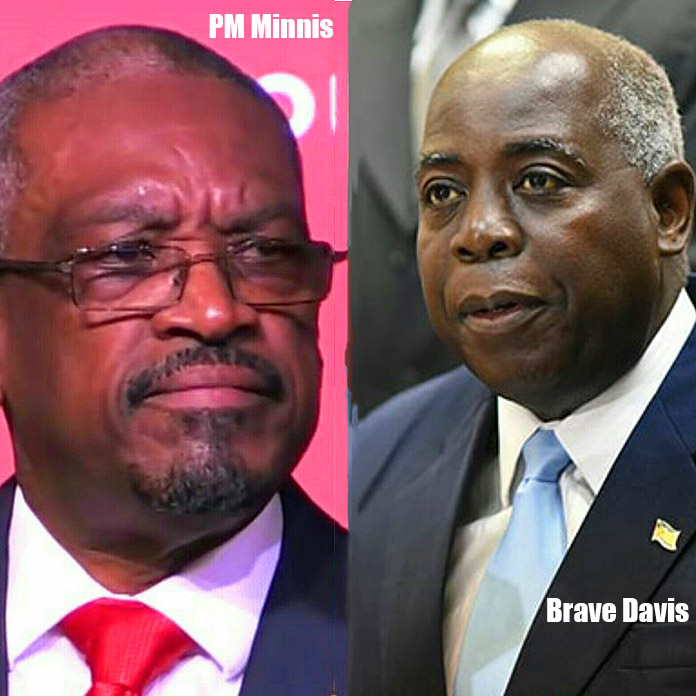 Nassau – Addressing the House of Assembly this week on the Government's push to purchase the Grand Lucaya Resort, Opposition Leader Philip 'Brave' Davis said not only is this move a 'bad deal,' but the FNM administration still has not presented an Agreement Of Sale to show publicly what is being done.
Davis noted that in 2016, the former government, while cognizant of the expiration of the Hawksbill Creek Agreement (HCA), took a fundamental decision to revise relevant concessions based on bipartisan considerations and recommendations of a six-member Review Committee. The intent of this effort, he revealed, was to cause Grand Bahama's return to its 'glory days' through generous and special tax concessions under the HCA and other enabling legislation.
Even with this sound bipartisan initiative in place, he said, the decision of this Government to purchase the Grand Lucayan property is a desperate, ill-advised and inadequate approach to addressing the critical condition of the economy of Grand Bahama.
"It is a bad deal," he said. "In our view, it is another bad deal like the ill-advised OBAN affair that is shrouded in secrecy, compounded by the Parliament being mislead by no less a person than the Prime Minister. We demand that you come clean on this deal to the Bahamian people."
Davis reminded the House that it was the Government who said they would make known to the public all the relevant information of the purchase agreement.
He added that the Opposition's debate on the matter was required and was readily available with the understanding that they (government) would have provided sufficient material on the deal.
"…..At the very least, the Agreement Of Sales to enable us to intelligently contribute to the debate, but alas, nothing," he said. "You claim you are a government of good governance, accountability and transparency, but have failed to be that."
The Opposition Leader also stated that it is essential to discuss whether the Government considered the reason or reasons why Hutchison Whampoa, with its multimillion dollar resources and generous concessions and subsidies, failed to successfully and profitably operate the resort over the years.
"Immediately, I call for the Prime Minister to provide details of normal due diligence which the government carried out before concluding the agreement to purchase these properties," Davis said. "I just wonder why with all these facts, the PM has not included as part of his due diligence, a visit to Hong Kong to sit down with the principals/owners of Hutchison himself."