Long Island has rejected the FNM this time around! SAVE THE BAYS $16 Thousand a day campaign is NOT WORKING!!!!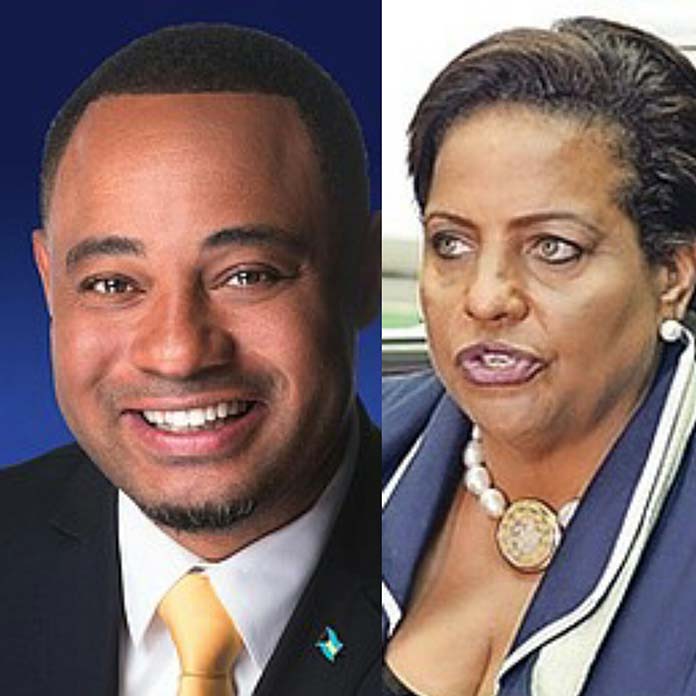 Clarence Town, Long Island – Loretta Butler Turner is leading in Long Island and right now we can say the race is now between and PLP newcomer Glendon Rolle and current MP Loretta Butler.
Save the Bays FNM candidate Adrian Gibson is trailing a hot last, and right now a 'nasty dutty' campaign for Gibson is being managed by former MP Larry Cartwright. The former Agriculture Minister has come into the campaign to try save Gibson from an unbelievable Cut-YINNER-KNOW-WHAT. But all is lost for Gibson with just 13 days to go to the May 10th General Elections.
Following the false allegations being spread by Cartwright about candidates in the race, Long Islanders have responded to the defence of Butler-Turner and Rolle and from the looks of things the Free National Movement shall be defeated in that part of the country!
One former FNM now supporting Loretta noted, "When the sign of desperation kicks in even the honorable among us in this society sinks to the lowest."
We report yinner decide!