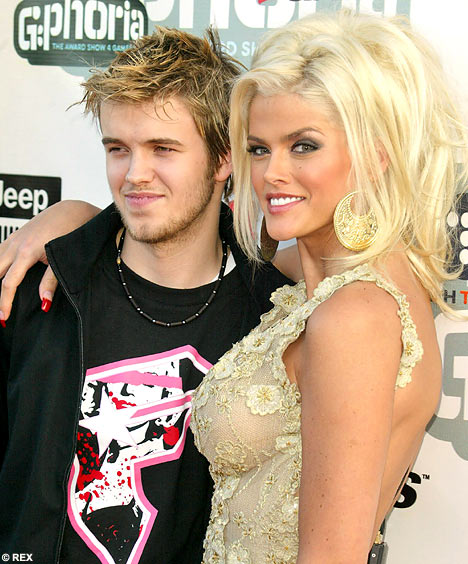 <<< Super Star Ana Nicole and son Daniel both died months apart following a lethal combination of drugs. Daniel died in the Bahamas, but no one was arrested. Hmmmmmmmm! In photo below is Howard K Stern now arrested for furnishing drugs to Anna Nicole Smith.
The Ana Nicole saga is once again raising its ugly head in world media reports and questions in the country are asking, WHO SUPPLIED ANA NICOLE DRUGS WHILST HERE IN THE BAHAMAS? Her death came just months after her 20-year-old son Daniel, who also died of a lethal combination of drugs whilst in Doctors Hospital.
Daniel had come to the Bahamas during the delivery of his sister Dannielynn at Doctor's Hospital. Daniel was said be a healthy 20 year old, but what really happened in that bedroom in Doctor's Hospital? Despite an inquiry into his suspicious death, no one was arrested. However in the US, where Ana Nicole died, a criminal trial into the matter is underway.
Howard K. Stern has been arrested for furnishing drugs to Anna Nicole Smith. Two years after Anna Nicole Smith died from a lethal cocktail of prescription drugs, authorities have filed the first criminal charges – targeting her former attorney and boyfriend, Howard K. Stern.
Stern, 40, a fixture at Smith's side for years who once claimed to be the father of her daughter Dannielynn, has been formally charged with conspiring to furnish drugs to Smith prior to her death, prosecutors said in March.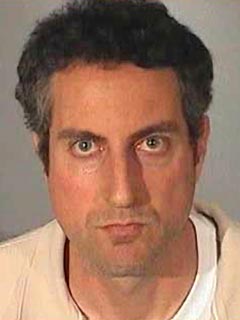 He was arrested and booked by police in Whittier, Calif., with bail set for $20,000, police records show. Also charged with felonies were two doctors, Sandeep Kapoor, 40, and Khristine Eroshevich, 61, who allegedly prescribed medication unlawfully to Smith, according to the L.A. County District Attorney's Office.
Kapoor also was arrested and booked in Whittier, California. A warrant was issued for Eroshevich's arrest. The conspiracy counts allege the three defendants conspired to provide controlled substances to Smith from between June 2004 and January 2007. They also were charged with "prescribing, administering or dispensing a controlled substance to an addict," among other charges.
Information and witnesses associated with this trail might come from the Bahamas, DOCTOR HOSPITAL to be exact! Bahamas Press will be following this trial closely!
Smith, the former Playboy model who starred in the reality series The Anna Nicole Show, died at age 39 in February 2007 of an accidental overdose of a combination of prescription drugs. He body was returned to the Bahamas and interred at the Lake View Cemetary alongside her son Daniel.