Bodie working for the FNM and the Christian Council…WHAT IS THIS?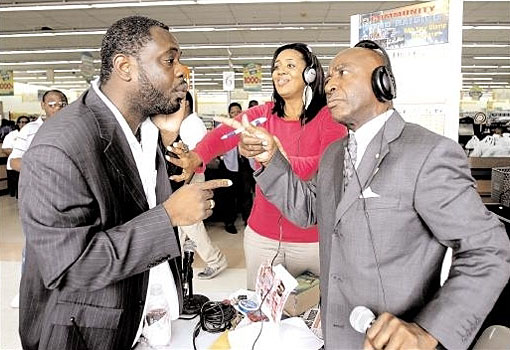 Nassau, Bahamas — Just when we thought we had seen it all guess who we caught buying his numbers – Orthland Bodie Jr.
Bodie was caught "RED HANDED" buying his daily numbers. What we find shocking is this; why would the Christian Council and the FNM in their "NO" bid seek to deny Bahamians their right to legally and lawfully participate in a game here in the country? And in their attempt to stop, review and cancel – they use Orthland Bodie Jr. in the process to carry out the task.
Disbarred Lawyer – WORKING FOR THE FNM – Orthland Bodie Jr. has filed a frivolous writ in the Supreme Court of the Bahamas to stop the VOTE in support of regulating the Gaming and Webshop businesses in the country.
Boy I tell ya! Bodie you does gamble eh? See our report for yourself!
We report yinner decide!