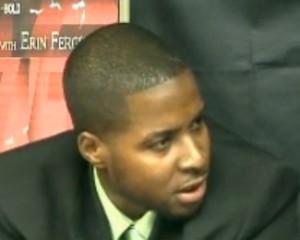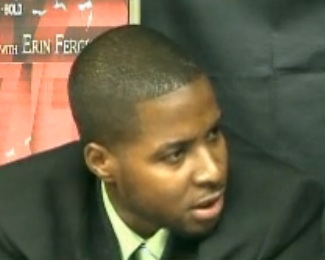 By ADRIAN GIBSON
ajbahama@hotmail.com
AS we celebrate our country's 38th independence anniversary, the country's main electricity supplier–the Bahamas Electricity Corporation–continues to fail in its provision of consistent, economical electrical supply to its long-suffering customers. Today, as one such customer who has endured BEC's atrocious performance thus far–particularly since the summer began–I wish to write a personal letter of discontent to them.
Here goes:
Dear BEC,
It's been a grim and frustrating summer thus far and, frankly, I refuse to quietly accept mediocrity. The frequent power outages and amateurish, deplorable customer service is intolerable!
To be quite honest, your recurrent and sometimes lengthy power faults have left me feeling hot, angry and pondering the value of having a competent, alternate electricity company and/or having an independent power supply (e.g. solar). Daily, outages have left Bahamians with no telephones, email/internet, cooked food, music and, in many cases, unable to work.
Frankly, rather than trying to protect your monopolistic status, you should insist that the government encourages the importation of solar panels by the citizenry, perhaps even to assist you with the electrical load that you're obviously unable to handle–particularly during the hot, summer months. We don't make nearly enough use of solar panels in this country and we have an abundance of sun here!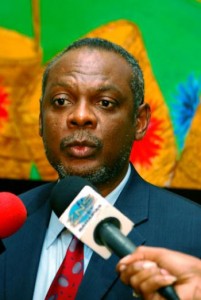 BEC, there are times when I think that 'BEC' stands for "Buy Extra Candles" as the constant, prolonged failures leave me sitting in the dark, scrambling and feeling around in search of candles or a flashlight or simply using the light from my cell phone. Of late, I've even had to purchase a battery-operated lamp!
Should I also purchase a camping head torch? Perhaps, that will be better than leaving candles burning around my house right? Really, I ask because no one knows when you–with all of your past, unfulfilled promises of efficient, consistent service and dependable generators–will ever get your act together!
Light
Quite honestly, due to your numerous electricity cuts, it seems that I am spending ever more time in my car, which is at least cool (air condition), and has music and light. I should never have to think like this in an independent, developing nation!
I resent BEC's inconvenience and how, as a company, you're making the Bahamas appear more and more like an archipelagic, trifling little banana republic stuck in the age of colonialism.
Truthfully, what irks me about BEC's electricity cuts is their utter randomness. As a company, it appears that you have a total disregard for us–the people! I, like most Bahamians, would understand an unavoidable power shortage due to a natural disaster or an accident, but the marathon power failures, several times per day and everyday at that, is discomforting and annoying. Your haemorrhaging and maintenance issues is making this summer virtually unbearable.
Why are the lights off for the slightest streaks of lightning and thunder?
Why were energy efficient light-bulbs handed out prior to the summer if there isn't going to be any electricity anyway?
BEC's frequent power cuts and electrical surges have damaged many of its customers' appliances thus far, leaving those without corporation connections with the off-putting alternative of a drawn-out, tedious reimbursement process. Now honestly BEC, if my desktop computer crashes in one of your power cuts or any of the expensive appliances/contents of my house is blown, I won't be interested in any excuses nor the constant turnaround that many citizens have been subjected to. I intend to exercise my right to compensation in a court of law–if it comes to that.
BEC, it is high-time that privatization is embraced, particularly as it is clear that the company can no longer provide the kind of generation capacity that is required in this highly technological society that demands readily available energy. No doubt, privatization could also foster enhanced, efficient management and cost-effective service. As it stands we–Bahamians–continue to shell out more and more monies on bloated electrical bills, while enduring substandard service.
Darkness
To be quite candid, the tourist industry cannot survive if the country is in a perpetual state of darkness, while lame excuses about load shedding and poorly serviced generators are promulgated.
And so, BEC, releasing press statements and talking about alternative energy strategies is mere hot air. Environmentally-conscious Bahamians are wondering when the talk of biofuels and green energy will evolve into more than pie-in-the-sky pipe dreams! When will citizens be granted permission to use solar panels and/or to explore alternative energy sources?
Regards,
ADRIAN GIBSON