Police have recovered a high-powered weapon and captured one suspect in high-speed chase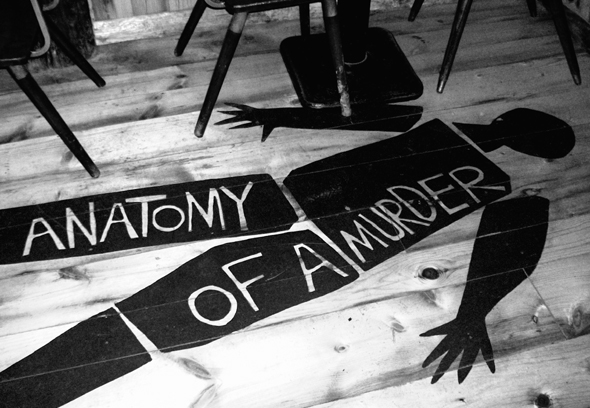 New Digital CCTV Devices are WORKING!!!
Nassau, Bahamas — Breaking News coming out of the Kemp Road Community at this hour confirms we have another double murder.
BP teams are now racing to a scene in Nassau Village where we have details that a high-speed chase into that community by police following the murder have now recovered a high-powered weapon and one suspect.
We can confirm at the scene of that double murder in Kemp Road there is also a third victim fighting for his life. This latest incident moves the murder count to 44.
FOUR MURDER OVER THE WHIT MONDAY HOLIDAY WEEKEND.
And so while there is shooting in Kemp Road there are scores of police now assigned to one NASTY WET AND WILD EVENT – where people are dancing nasty in front of Children on the beach on this HOLY WHIT MONDAY!
WHAT IN THE HELL ARE WE DOING HERE?