More bloodshed in the St. James Road vicinity – Man shot in the head in country's 50th murder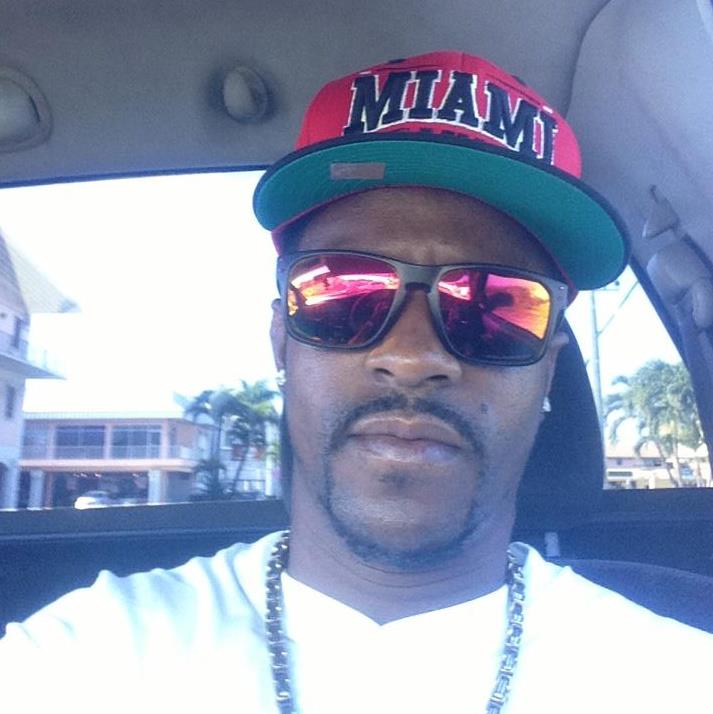 The REAL news leader brings you the news FIRST
Nassau, Bahamas – The community of St. James Road is again mourning the death of another victim in a senseless act of violence in the area, and a child is also nursing wounds following the deadly crime.
We can confirm there is more bloodshed on the streets of the capital and BP reports as another man is gunned down, this time in the front of his son in their home on St. James Road near the Kemp Road area.
We are told that a male in his 50's was sleeping when culprits broke into his home and shot him violently with what at this time is believed to be a shotgun.
We can confirm the victim at this time to be Omar Davis.
Witnessing the horrifying assassination was the victim's 11-year-old son who was sleeping with him and he, too, was hit by bullets and was rushed to the hospital by EMS. His status is listed as critical.
Meanwhile just less than a few hours later, police were called just outside the Imperial Restaurant at the Mall at Marathon area where another victim had been shot with a bullet to the head. He, too, succumbed to his injuries.
Both incidents record the country's 50th and 51st homicides for the year.
BP calls the nation to prayer and asks all decent citizens who knows the virtue of prayer in their Christian Charity to pray for peace on our streets and protection for our police.
We report yinner decide.