Keno Johnson AKA "Bugs"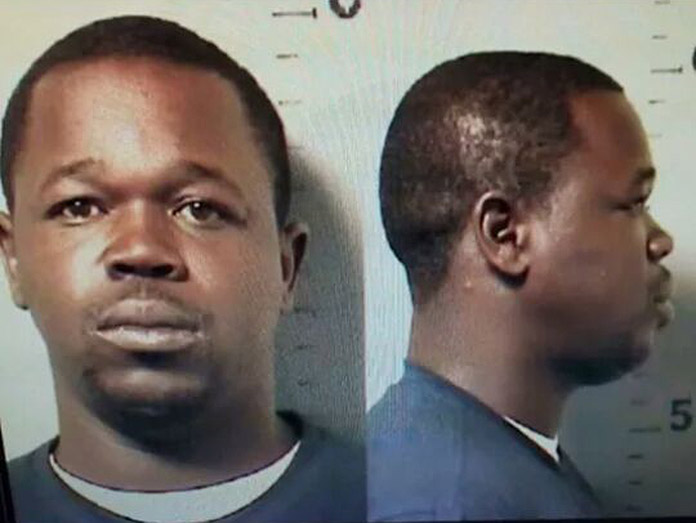 Nassau, Bahamas – As the morning comes with Dr. Hubert Minnis as Prime Minister Bahamas Press is reporting the first homicide on Carmichael Road Corner, which is just west of the Beverly's Kitchen Restaurant.
At the crime scene blood was all over the victim where he was found motionless; shot up multiple times inside a vehicle.
The incident occurred after 1pm.
We are live while the WUTLESS MEDIA will no quite on these matters.