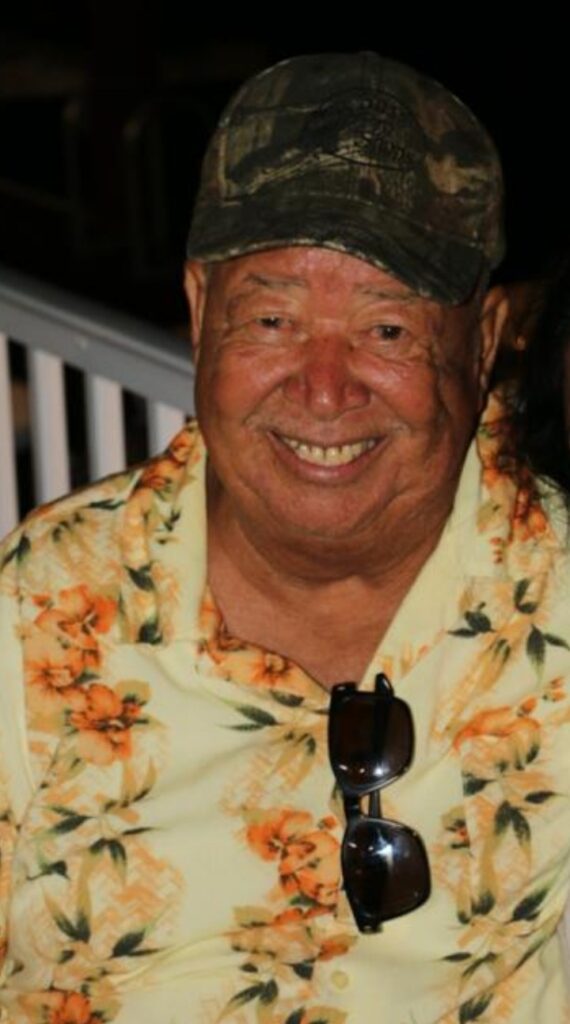 FREEPORT| Bahamas Press is reporting the passing of a wonderful Bahamian and former Chief of Customs Mr Berlington Saunders.
Mr Saunders passed away on Thursday.
He was born in Matthew Town Inagua, but lived in the City of Freeport Grand Bahama.
Saunders went to the prestigious Government High School in Nassau.
He you should know is the brother of Freight Forwarder Mr Walt Saunders and former RBC Banker Venus Bonimy. To his entire family we offer our deep condolences.
May his soul rest in peace.