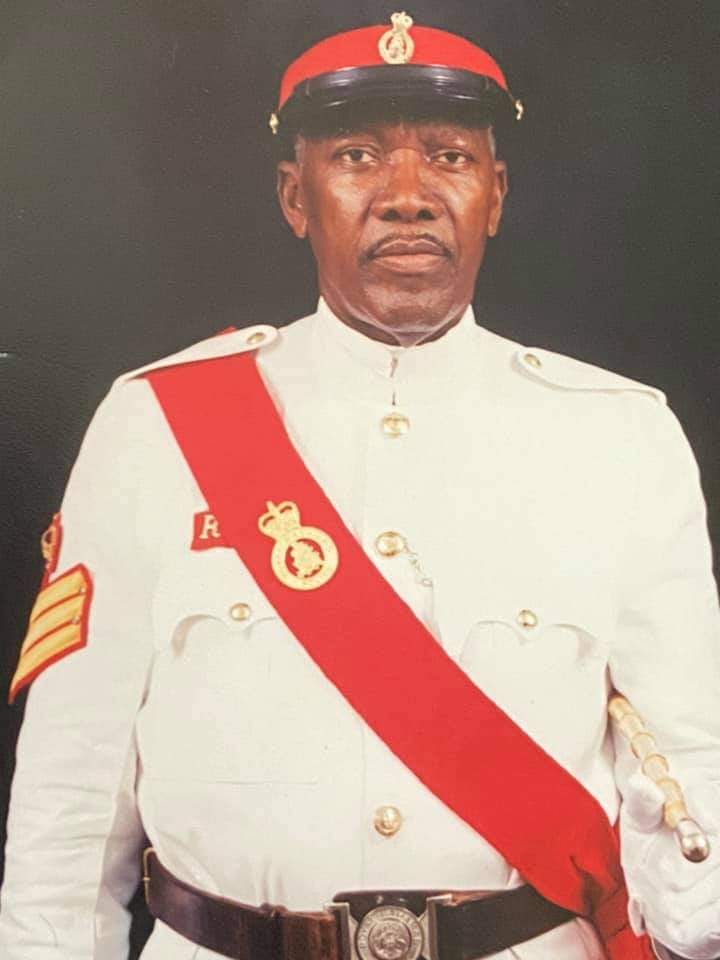 NASSAU| Bahamas PRESS is reporting the passing of Captain Harcourt Fernander today. He was 87.
Captain Fernander made his mark on the Bahamas after spending some forty years as a pilot, thirty-one as a captain. He was the first black Bahamian jet pilot and the first black Bahamian pilot of Bahamas Airways.
He flew around the world, contracting with various airlines to many countries like in Belgium, Luxembourg , Pakistan, Egypt, Nigeria, Cuba, Libya, Italy, France, Sweden, Malta, Algiers, Saudi Arabia, Israel, Istanbul, Amsterdam, Dubai and Jamaica. He worked for an extended time in Germany.
Having joined the national flag carrier BAHAMASAIR In 1975, he flew internationally as well as domestically and spent ten years as the Training Captain before retiring from the airline in 1994.
Captain Fernander then took up his baton of service to country and spent some 26 years as a police reservist, retiring in 2014 as Inspector Fernander. What a man!
For a man who "only wanted to get my pilot's license to fly around a bit", he made significant contributions to aviation in the Bahamas.
His story is one where he lived the Bahamian dream, making us proud and better as a nation.
To his family, BP sends a salute for his dedication, devotion and kindness and for his contribution to nation building. He will not be forgotten in our history.
Rest Eternal grant unto him O Lord…Amen!
(source: Karon Fernander/ daughter)