SOMEONE PLEASE EXPLAIN DIS!? GO LIVE IF YA MUST!!!! Is a politician wannabe Homeless?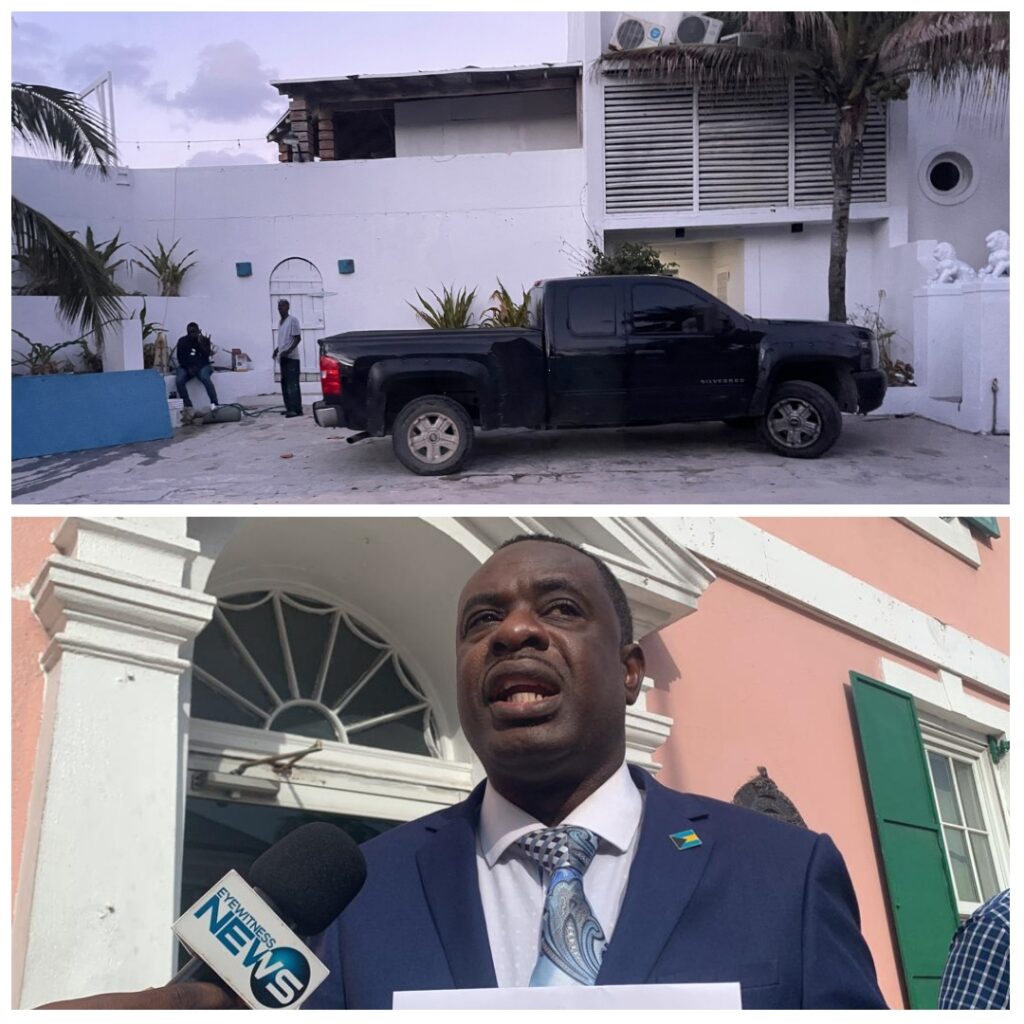 NASSAU| BAHAMAS Press is learning Mr. Lincoln Bain is squatting in an abandoned building.
The radical leader of the fringe party, COI, Bain, is now squatting in an abandoned building located on West Bay Street opposite Club One, Sandy Port.
He took up residence like an illegal in the building and is living without electricity and running water! Well what is dis? The building is pissy and smell like feces!
Now this is the same Lincoln Bain, who has publicly denounced squatters, and yet, is living in these unsanitary conditions in hopes of claiming ownership to the property. He was once a self proclaimed Pastor and that went to hell!
It is his intention to claim ownership through squatter rights as the property is involved in a legal dispute with other persons at this time.
Boy Lincoln Bain you need to get ya act together! And take some meds if you must. Or tell Minnis pay ya more!
We ga report yinner decide!