Neko Grant clearly did not know what was happening in his Ministry of Works at the time he sat as Minister – BP explains in our investigative piece….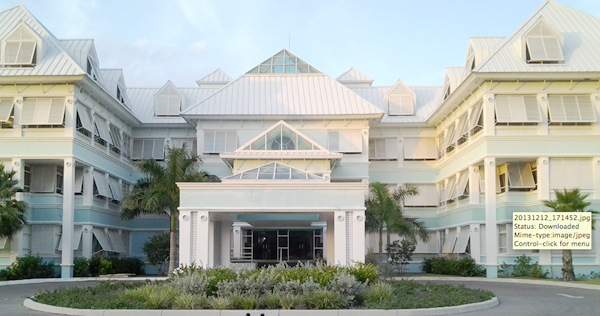 Bahamas Press Sunday Special asks – WHY IS NO ONE IN JAIL FOR THIS BUILDING?And who is blocking the arrest of the former NIB Director?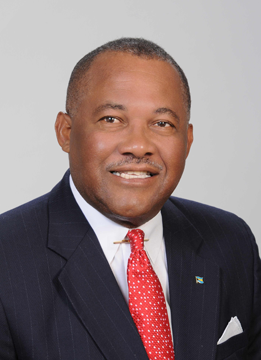 Nassau, Bahamas –– The Speaker of the House of Assembly Dr. Kendal Major must seriously began to scold members of Parliament who often flippantly deceive the Parliament in the hopes of misleading the public during the debate.
Bahamas Press was tracking the debates in the House of Assembly on WEDNESDAY DECEMBER 4, 2013 – when MP for Golden Gates D. Shane Gibson began a lengthy presentation in response to charges by Loretta Butler Turner.
Now readers would remember Butler-Turner made claims which in fact backfired on the opposition.
In his defense the Minister for NIB Gibson responded sufficiently to Butler-Turner and added some new information for Parliament.
He went further to explain how the construction of a government building was terminated [Termination of Contract with Bahamas Mortgage Corporation [BMC] Building, JFK], under the former FNM Regime.
Gibson told the Parliament the following:
"This is dated 13th November, 2008. He was doing fine, he was building, doing what he was supposed to do, putting in his claims but they refused to pay him, but they were instructed to terminate him. And so Mr. Speaker, he went to arbitration and what you think happened? I have the arbitration documents here I will table, too. He won the arbitration because he was wrongfully terminated. They had to pay him maybe $700,000.00.


"Now, Mr. Speaker, what they wanted to do in this case with that building is they wanted to fix-up one of the boys, so what you think the Ministry of Works did? You hear them talking about us not going out to tender – they don't have any shame, you think they gone out to tender for that building? They decided to pluck Jones Construction Company out of the wild and give them a contract for $8.6 million."
Now in case this sounds like another NIB saga once again, you're right – it was. In fact, Bahamas Press has obtained documents which confirm the involvement of Algernon Cargill and Hubert Ingraham in this new deal at the building on JFK Drive.
But before the Minister could finish his expose on the former Regime – the former Minister of Works Hon. Neko Grant stood to his feet on  a point of privilege and told the House the following:
GRANT: "Mr. Speaker, I rise on a point of privilege and what the Member for Golden Gates is saying is an unmitigated untruth. All he needs to do is answer the questions that I have asked and he can't find nothing in his file where the Ministry of Works was involved in the awarding of that contract. Nothing he could find!"
Well, here is the challenge for Neko Grant cause we at BP are privileged with accessing Cabinet Papers, and we have done so successfully for some years now.
And we know just how that building at JFK started.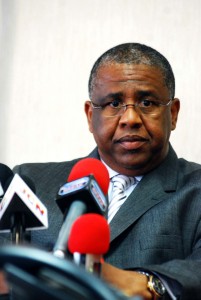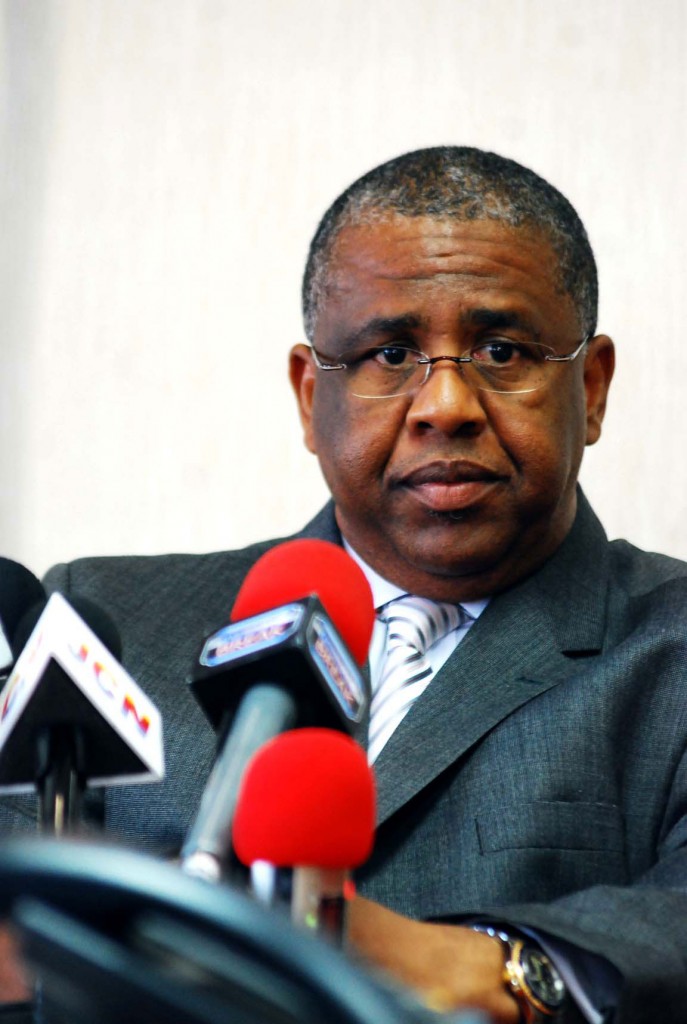 Our deep investigations confirm that a letter written by then Acting Financial Secretary Colin Higgs dated Nov. 12, 2008 proves the Ministry of Works did indeed have initial carriage over the construction for the former BMC building on JFK DRIVE; something the former Minister NEKO GRANT WAS OBVIOUSLY NOT AWARE OF BEFORE TODAY!
BP can confirm in documents shown to us that it was specified that the building assured a contract in the sum of $5,897,783.17 [five million eight hundred and ninety-seven thousand seven hundred and eighty-three dollars and seventeen cents] between BMC and Holiday Industrial Builders. It was executed on 15th December 2004 for the construction of that building.
But Get This: The contract was then terminated by the Ministry of Public Works and transport on behalf of the BMC on 4th of Nov. 2008.
From this letter alone it is clear – The MP for Central Grand Bahama – Neko Grant – did not know what indeed was taking place in his own Ministry of Works. It is clear he was not in charge of his ministry, and therefore, cannot account to the people of the Bahamas on the finer details as to what happened, transpired or occurred in the Ministry of Works under his watch. Perhaps the dust from the botched roadworks was caked in his eyes.
What is indeed clear is the fact that both Algernon Cargill and former Prime Minister Hubert Ingraham knew what went down at that JFK building – and here is where defecating in the pants begins.
Bahamas Press shall publish the relevant letters for all the public to see and read for themselves – WE HAVE NOTHING TO HIDE IN THIS INVESTIGATION! We tell the truth and shame the devil.
And then after reading please JOE PUBLIC ask themselves this fundamental question – How could a public building, which began at a construction cost of just under 6 million dollars, end up costing the public 32 million dollars [more than five times its original cost] and be left vacant, just sitting and collecting dust – unoccupied – for years?
How that happened? Yinner see why we ga get VAT?

This story is presented in the interest of the public and we repeat: How could the cost of a building move from 6 million dollars, end up costing the public 32 million dollars and to this day NOT ONE DAMN SOUL HAS GONE TO JAIL?
If this does not upset yinner then we would not know what would.
We report yinner decide!