Number House Bagman Shot Dead this morning…

Live scenes happening right now at the number boys operations where the bagman of Gaming Operating – NUMBERS – was shot dead around 8am this morning. No suspect has been found.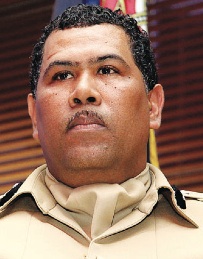 Nassau, Bahamas — Police have recovered two Firearms and a quantity of ammunition of the streets of New Providence in three (3) separate incidents.
In the first incident, around 10:30pm on Sunday 22nd December 2013, Mobile Division Officers, acting on intelligence, executed a search warrant at a Bimini Avenue home, where they uncovered a large quantity of ammunition. Seven males ages 29, 28, 22, 21,19 and 27 (x 2) were taken into custody.
The men are expected to appear in court later this week to face firearm related charges.
In the second incident, shortly after 4:00am on Monday 23rd December 2013, police acting on intelligence, conducted a search of a man outside a local nightclub located on Baillou Hill Road and found a handgun in his possession. However, the suspect was able to escape from police.
In the third incident, around 4:20am on Monday 23rd December 2013, Firearms Tracing and Investigations Unit Officers, acting on intelligence, went to Bimini Avenue, where they uncovered a handgun along with a quantity of ammunition.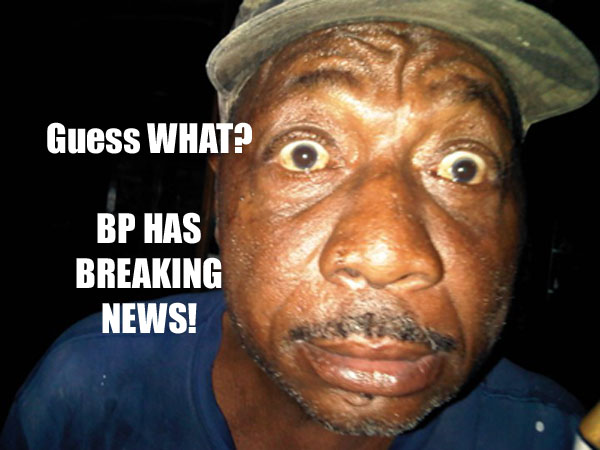 MEANWHILE, BAHAMAS PRESS HAS BREAKING NEWS HAPPENING RIGHT NOW >>> BP TEAMS NOW ON THE EAST HAVE CONFIRMS MAN WAS JUST SHOT DEAD AT WILLIAMS LANE OFF EAST BAY STREET. THESE PEOPLE ARE TOO HAPPY FOR THE HOLIDAYS. THIS RECORDS A 4TH HOMICIDE IN JUST OVER 36 HOURS…..