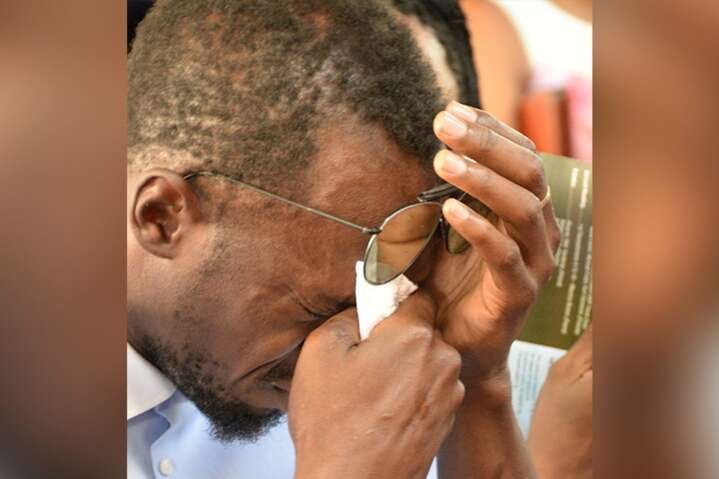 NASSAU| A former Cabinet Minister in the Hubert Minnis Government paid for Lincoln Bain's room inside the Grand Hyatt East section during the CARICOM MEETING of Heads of Government!
Your number one investigative online paper can also confirm the credit card payment online was validated by the said former Cabinet Minister.
What kinda game the Free National Movement is playing on the Bahamian people with Lincoln Bain?
We asked the question: who paid for Bain's room. No one responded and the press went in hiding on the question.
We now know a former Cabinet Minister booked and paid for Lincoln Bain's room in the Grand Hyatt East. WHAT a GAME!!!
WE REPORTING YINNER DECIDING!