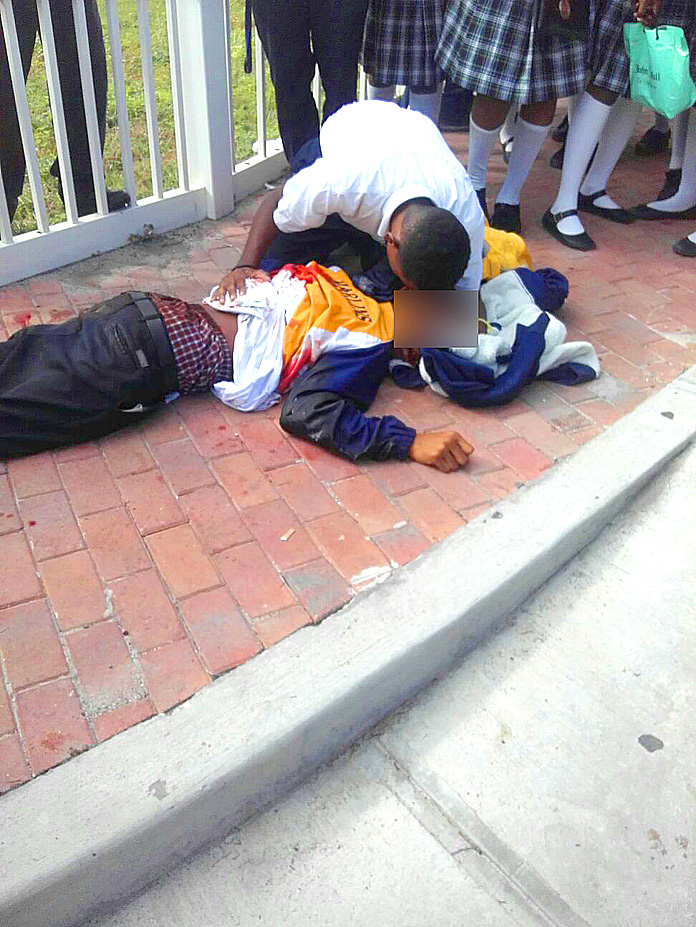 By Jerry Roker
for Bahamas Press
SOME FATHERS are a menace to society. I make this bold statement as they too are bold.
The Government and social institutions should understand and pressure males to actively participate in the upbringing of their children. The church in all its manifestations has accepted and tiptoed around this issue and when you hear folks talk, it is mainly on the premise of the woman not allowing the father to see the child and the non-payment of child support.
I want to admonish our leaders to be more engaged in what is happening to our children. This unhealthy and barbaric practice of "forking up" and then deserting the child to be tended by the mother only, without a backward glance to see if they are striving, is an abomination to all classes of our society.