Louis Bacon Save the Bays Suspects continue to sully the good name of the Bahamas in the eyes of the world! WHY?!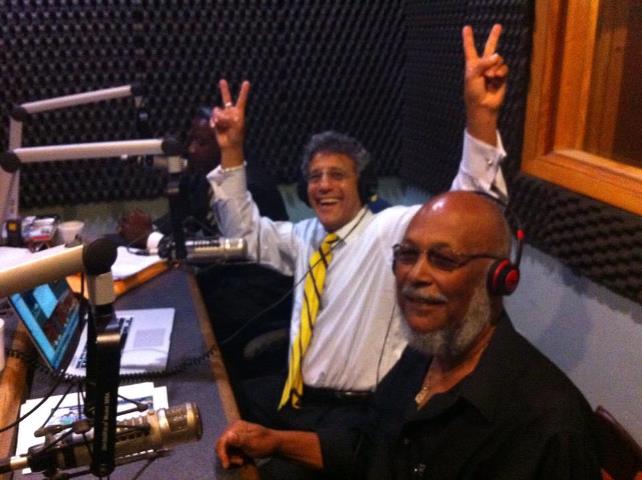 By Jerry Roker
for Bahamas Press
On 27th September 2016 the Permanent Mission of The Bahamas to the Organization of American States (OAS) / Embassy of The Bahamas, Washington, D.C. was notified by the Inter American Commission on Human Rights (IACHR) of a petition by five Bahamians (Fred Smith, Francisco Nunez, Joseph Darville, Kirkland Bodie and Romauld Ferreira) that their lives are in danger because of their political advocacy, and that some of them have had to flee The Bahamas. The Petition was made on their behalf by the Grand Bahama Human Rights Association. The petitioners seek to cause the IACHR to request that The Bahamas adopt precautionary measures to prevent irreparable harm to their lives.
The above was contained in a press release issued by the Ministry of Foreign Affairs about 2 months ago.
It is my information that the Ministry of Foreign Affairs turned the matter over to The RBPF to be investigated, but the cinco jokers refused to cooperate with the investigators. Well blow me down!
I wonder what could possibly be the motive of these individuals, in continuing to bring the good name of our country into question, on the issue of human rights. As a citizen of this wonderful country, whose human rights track record is probably unmatched in the hemisphere, I take grave exception to the shenanigans of these "citizens." What they are continuing to do, to my mind, borders on treason. If it is such a horrible and unsafe place to live, I wonder why they don't seek a safe and secure haven elsewhere, in which they can live. Never mind that most of them are seen going about their respective businesses, unguarded, right here amongst us
Their claims are baseless, frivolous and without merit.
The biggest joker of the lot is the one, who I am told, sought refuge in Cuba, the regions' leader when it comes to guarding human rights.
They are a shameless lot.