Where was the Union and or the Government on this decision? Did they know? Were they informed?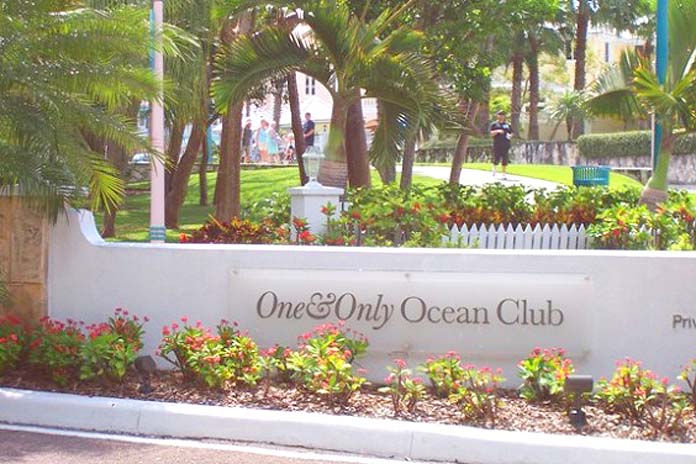 Paradise Island, Bahamas – Tears could be seen streaming down the eyes of one of the 61 employees of the One&Only Ocean Club as she was passed her termination letter this morning.
Bahamas Press has learned the workers were called onto the property to receive separation packages just days before the holidays.
We understand the termination letters were handed out along with severance pay. Police and security were visible on the property as staffers filed onto the property one by one.
The property which was closed since the Hurricane issued the following statement:
"One&Only Ocean Club is currently being restored following Hurricane Matthew. The restoration of the resort is being complemented by investment from One&Only as the management company, in training programmes to improve the future growth of team members and the overall service quality expected by today's discerning travellers.
"In addition, we continue to ensure we have the best team in place to deliver a true One&Only experience, constantly evaluating the performance of our team members and their capabilities. At this time, we are reorganizing our structure and redefining job descriptions across the resort, which has resulted in a necessary turnover of about 60 positions, which will ensure a streamlining of the guest experience.
"Our long-term commitment remains to work closely with the Bahamian government and the Ministry of Tourism to safeguard the future of the resort and Bahamian employment."
One of the first words we heard coming from an employee was this, "….Boy, the Hotel Union and dis Government is something else!"
We report yinner decide!