Getaway car recovered! Males still on the run!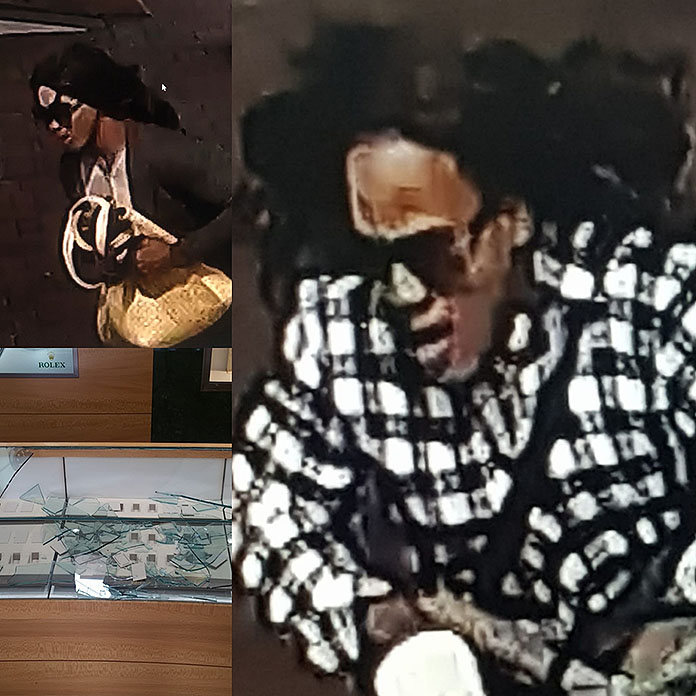 Lucaya, GB – It's so bad on Grand Bahama Island today that even the robbers dem turn sissy!
This is live footage from Port Lucaya on Grand Bahama Island where the John Bull store was robbed today. A police station is just up the street in the area but the high heel bandits still got away.
The incident unfolded sometime after 10am when two unsuspecting males appeared in female outfits in the John Bull store, brandishing a loaded weapon.
They smashed the display glass and took much of the Rolex pieces therein. The robbery lasted only seconds before one of the robbers fired shots, leaving staff shaken and pissup.
The bandits got away. Police are looking for two males dressed in female clothing. Boy, now this ga be long. Even the robbers dem gone sissy dese days…what in da hell is dis!
We report yinner decide!