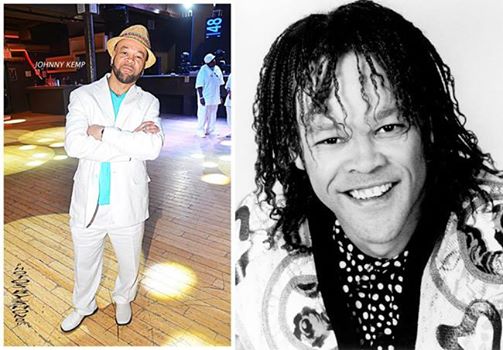 Nassau, Bahamas — Breaking news coming into Bahamas Press confirms Bahamian born R&B singer Johnny Kemp was found dead in Jamaica.
Born August 2, 1959, Kemp Johnny Kemp is a Bahamian singer who began singing in nightclubs in the Bahamas at the age of 13. He moved to New York in 1979 with the band "Kinky Fox." His self-titled debut album came out in 1986 and he scored a minor hit with "Just Another Lover."
Kemp is likely most known for "Just Got Paid" an "all-star finale" on Keith Sweat's 2007 DVD Sweat Hotel Live, recorded at a February 2006 concert in Atlanta, Georgia.
May he rest in peace…