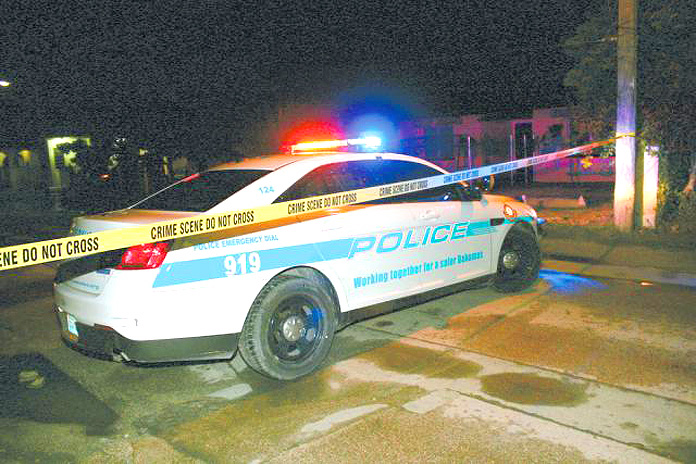 Freeport – Grand Bahama police are again seeking the public's assistance in investigating circumstances surrounding a second shooting of a male at the International Bazaar.
The location has become a spot for Grand Bahama's homeless residents.
Police responding officers discovered a 26-year-old male suffering from apparent multiple gunshot injury about the body.
He is detained in serious condition at Rand Memorial Hospital.
Police are seeking the public's assistance in resolving this latest incident.
This incident came after the 111th homicide was reported out of the Ghetto community on that same island. That first shooting took place around 9pm. Sources confirm the victim to be one Cordero Wallace from the area.