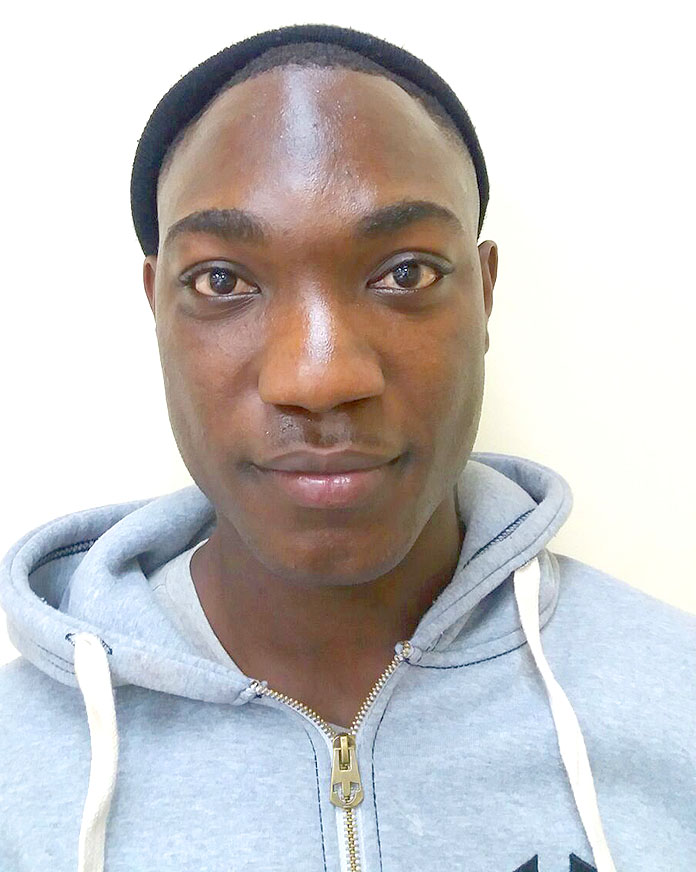 Nassau – The man who fled to Bimini to evade police, Gheal Brown, was charged today for the death of Penny Sirra has been granted bail by the courts today. He has been granted bail in the amount of $7,500.
You would remember Penny was struck and killed in front of Bay Roc in Cable Beach last week. She died on the scene and the driver never stopped.
Now two men, who fraudulent used cards at AVIS Rental to get that vehicle for Brown was charged.
All we say is this – when yall see Gheal shaking up in the club beside ya gal – just know he done kill Penny and is walking up and down in the street!