Scores of persons already fell for the trick even after man runs to Haiti to hide…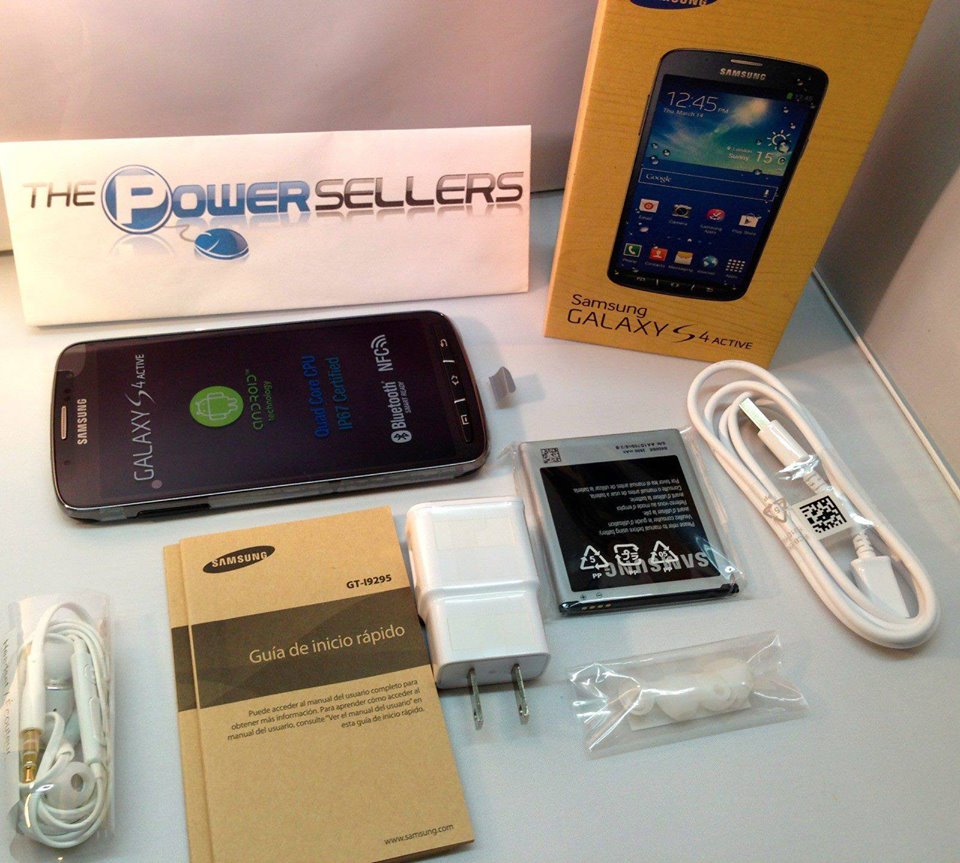 Bahamians are getting tricked by a man who claims to be an agent for Digicel!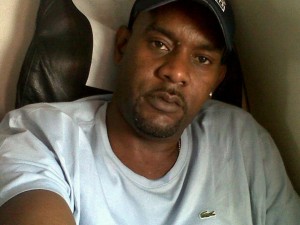 Nassau, Bahamas — Even before Digicel hits the Bahamian market, incidents of fraud are already surfacing among telephone reps servicing the company in the Bahamas.
Bahamas Press has learnt a resident in the Bahamas has uncovered a fraud scam by a claimed Digicel rep here in the capital.
According to a victim, one 'Jay'Tech' operator, which claims to sell cheap cellphones for the company, is alleged to be scamming Bahamians.
The online facebook operators operate a business, we are told, here in the capital and in Haiti.
According to victims, 'Jay'Tech' is operated by one Jason Sands, who many say is right now hiding in Haiti, running from detectives of the Royal Bahamas Police Force.
Many of the scams involve selling cheap phones. We are told persons falling for the scam would send money to Sands, without ever getting any device returned to them.
According to an investigation, scores of reports have come from victims here in the capital who wired funds via Western Union in hopes a phone would be returned to them from the suspect.
The phones never reach and the money vanishes.
What is even more serious is the fact that referrals have been made for locals to make contact with persons here in Nassau who have no knowledge of even knowing the suspect now hiding in Haiti.
Bahamas Press warns Bahamians to look out for this latest fraud and we want people to remember that, if you want to buy a phone, use people who are legit!
We report yinner decide!