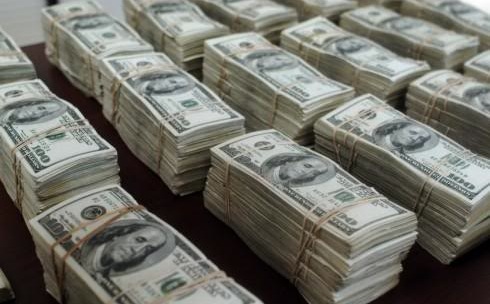 Nassau, Bahamas — Bowe Games is already flexing its muscles in the gaming market as a number shop customer walked away with a $38,000 win and on Wednesday another big winner collected a whopping $25,000 in cash.
The new gaming operation, which is set to open webshops across the country, is already collecting a huge customer base.
Bowe Games came online last week after a breakup of Asue Draw.
The operation is already in two locations on Blue Hill and Carmichael Roads.
The operation will begin opening a new branch every week for the next eight weeks and promises exciting bonuses for customers.
Another customer, after collecting a $5,000 cash win today, told BP, "Boy, in all my years of playing numbers  – my winning today at Bowe has been the best ever!"
More winners are expected to roll out in the coming days…
Bowe Games is now here!