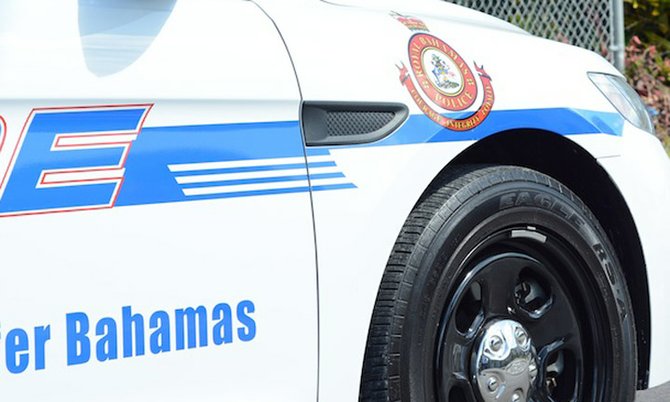 POLICE INVESTIGATING THE DEATH OF A MAN
Nassau, Bahamas – Police are investigating the circumstances surrounding an incident that has resulted in the death of man last night.
According to reports, shortly after 8:00pm, on Friday 17th July 2015, the victim was involved in an altercation with another man on Poinciana Drive that resulted in the man hitting him with a truck. The victim was transported to hospital in critical condition, where he later succumbed to his injuries.
A 38 – year old man is in custody assisting police with their investigations into this incident.
POLICE OFFICER IN HOSPITAL FOLLOWING A SHOOTING INCIDENT
According to reports, shortly after 1:30am on Saturday 18th July 2015, police responded to a report of a traffic accident at East Street south. When police arrived on the scene they met a vehicle on the side of the road with extensive damages. The officers on examining the inside of the vehicle found an off duty Police Constable suffering from a gunshot wound. The officer was rushed to hospital, where he remains in critical condition.
Police are actively investigating all of these incidents and are appealing to anyone who may have any information regarding these incidents, no matter how small or insignificant (the tip) may seem, to anonymously call Police at 919 or CRIME STOPPERS at 328-TIPS (8477) OR 1-242-300-8476 (FAMILY ISLANDS).