Will the Bahamas Methodist Church make a statement or be quiet? We shall wait and see…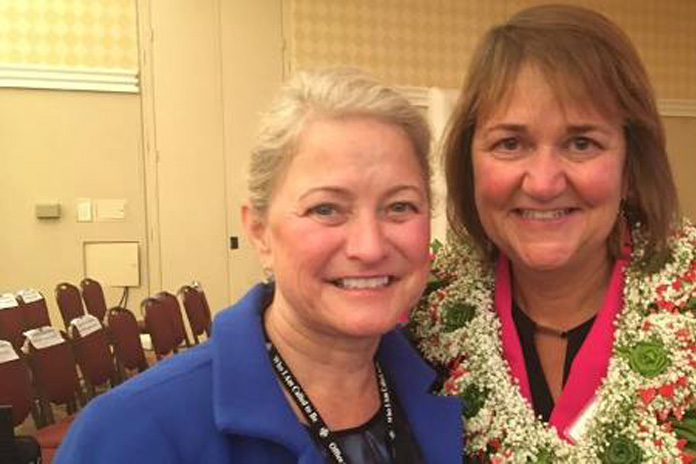 By Jerry Roker
for Bahamas Press
The Western district of the Methodist church in Scottsdale, Arizona has elected an openly gay bishop despite the denomination's ban on same-sex relationships.
The Rev. Karen Oliveto was recently elected at a meeting in Scottsdale, Arizona, of the church's Western Jurisdiction. Oliveto is pastor of Glide Memorial United Methodist Church in San Francisco. She is the first openly gay bishop in the 12.7 million-member denomination.
The United Methodist Church is deeply divided over LGBT rights. Church law says same-gender relationships are "incompatible with Christian teaching." But several regional districts are openly defying the prohibition by appointing gay clergy and allowing same-sex weddings in churches. Some instances have led to trials under the church legal system.
Oliveto's election could draw complaints that will prompt a review under church law.