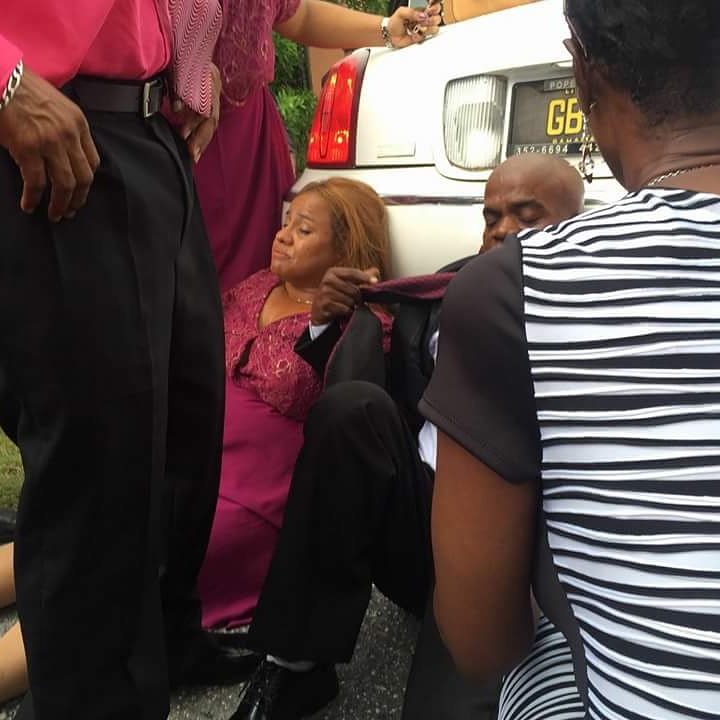 Breaking》》》》We are at this hour reporting a traffic fatality in the city of Freeport which occurred a few hours ago. It was reported that a family was going to a funeral when someone ran into their family's limousine.
Persons were rushed to the hospital before they even had a chance to bury the man's wife,  but so sad,  the guy that caused the accident died. He had a Heart attack behind the wheel on Coral Road.
Police have the road blocked off.
Condolences to both bereaved families.
We report yinner decide.